Arrest warrants issued for two for mocking UAE national service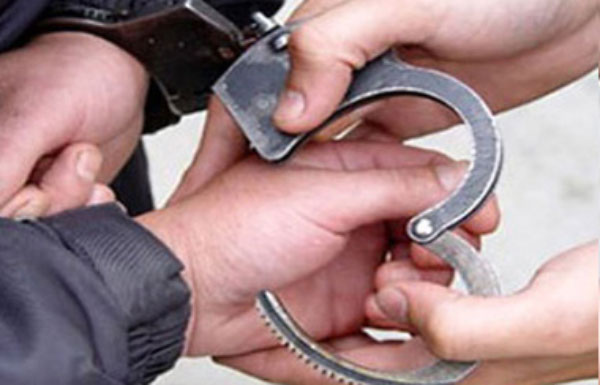 The Abu Dhabi Public Prosecution has issued an arrest warrant for two persons on charge of filming and publishing an offensive video clip about national service on social media platforms.
The clip, the Public Prosecution said, showed the two men donning military uniforms and making outrageous physical movements that did not respect the uniform, the morale and the value of national service, which recruits see as an honour.
The Public Prosecution affirmed that the clip, the subject of the charge, is an insult to the honour of military service at a time when the UAE Armed Forces were exerting tremendous efforts in instilling values of principled and valued commitment in the UAE's citizens towards the military and its ensuing national and ethical responsibility.
The Public Prosecution said while the Armed Forces were also preparing Emirati citizens physically and academically to enable them to serve their homeland, some irresponsible persons were behaving improperly and in a manner that was certainly contemptuous of the local community which looked to its armed forces with deep respect and veneration.
The Public Prosecution emphasised that it swiftly acted to deter this abusive act and against anyone else who tempted to offend and disrespect military values and the prestige of the armed forces in the community by committing acts against national duty.
Follow Emirates 24|7 on Google News.