Abu Dhabi Airports sales total Dh707.6m in H1 2015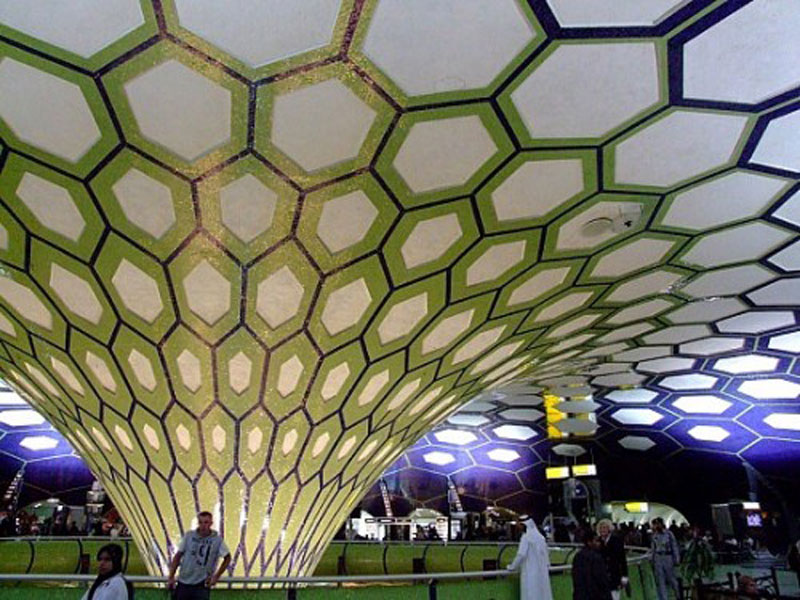 Abu Dhabi Airports achieved record commercial sales in the first six months of 2015, reaching Dh707.6 million, a rise of 10.9% compared to the first six months of 2014.
The top performing categories were food and beverages and Duty Free, but there was also growth across all of the company's commercial activities, including specialty retail, hospitality, banking and currency exchange, car parking, advertising and the Skypark Plaza operations.
Abu Dhabi Airports ' Acting Chief Commercial Officer Dan Cappell said: "The continued increase in sales is a reflection of our commitment to providing passengers with the diverse range of high quality services and offerings that they can expect at a major international airport, and having exceptional partnerships with our concessionaires. The performance is all the more noteworthy given the reduction in Chinese spending, the changing dynamics of the Asian economies, and the currency variations that impact the value for money offered.
"Abu Dhabi Duty Free, in conjunction with our partners, will continue to focus on improving the customer experience. Our retail and food and beverage refurbishment program will enable us to offer our passengers the widest possible choice, through exclusive offers, product launches and innovative promotional campaigns, delivering great value and excellent customer service."
Follow Emirates 24|7 on Google News.