Adib's Q4 net profit rises 19.3%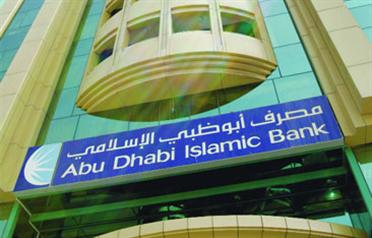 Abu Dhabi Islamic Bank (Adib) posted a 19.3 per cent rise in fourth-quarter net profit on Sunday, and also proposed a cash dividend for 2014 that was in line with the previous year's pay-out.

The emirate's largest Sharia-compliant bank made a net profit of Dh409.6 million ($111.5 million) in the three months to December 31, up from Dh343.3 million in the prior-year period, it said in a statement.

Analysts at Beltone Financial and EFG Hermes forecast Adib would make a quarterly net profit of Dh327 million and Dh443.3 million respectively.

The bank made a 2014 annual profit of Dh1.75 billion, up 20.7 per cent on 2013.

Adib's board has proposed paying an annual cash dividend of Dh0.2334 per share, the statement added. The bank paid a dividend of Dh0.24 per share for 2013, according to Reuters data.



Follow Emirates 24|7 on Google News.