Agthia Group H1 profit rises 20% on Dh125m higher sales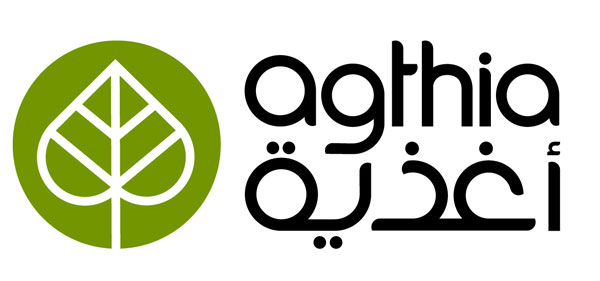 Abu Dhabi-based food and beverage company Agthia Group net profit for the first half of 2015 increased 20 per cent to Dh125 million as compared to the same period last year, driven by higher sales and improved margins.
Net sales for the period grew 11 per cent to Dh911 million.
Dhafer Ayed Al Ahbabi, Chairman of Agthia Group, said: "Our second quarter performance builds on the strong start we had in the first three months of 2015."
Iqbal Hamzah, Chief Executive Officer of Agthia, said: "Agthia's core businesses continue to grow year-on-year, with the water and beverages segment leading the way. Robust double-digit growth in profit and sales is a reflection of the successful implementation of our strategy, underpinning the trust that our customers and consumers have in our products and keeping us on track to achieve our ambitious targets."
The Agri Business, which manufactures and distributes Grand Mills flour and Agrivita animal feed products, saw net sales reach Dh560 million for the first half of 2015, delivering a 5 per cent increase from the same period last year.
Net profit surged 12 per cent year-on-year to Dh127 million, driven by an improvement in gross margins for feed resulting from competitive grain sourcing and favorable volume mix, and distribution gains for flour.
The Consumer Business, which produces and distributes consumer brands including Al Ain Bottled Water, Alpin Natural Spring Water, Yoplait fresh dairy products and Capri Sun juices, recorded net sales of Dh351 million for the period, a 21 per cent growth year-on-year.
Net profit jumped 60 per cent to Dh35 million, driven by a strong performance in the unit's water and beverage segment.
Follow Emirates 24|7 on Google News.