Airlines face "major slowdown" due to Japan: Iata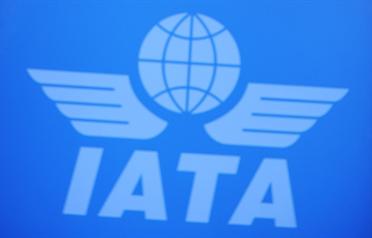 The nuclear and earthquake crises in Japan will cause the airline industry a "major slowdown" it will not start to recover from until at least the second half of 2011, industry body Iata said on Friday.
The International Air Transport Association said it was too early to assess the long-term impact but with the $62.5 billion Japan market representing 6.5 per cent of scheduled worldwide traffic and 10 per cent of industry revenues "the fortunes of the industry will likely not improve until the effect of a reconstrunction rebound is felt in the second half of the year".
Iata said the most exposed international market to Japanese operations was China, where Japan accounts for 23 per cent of its international revenues.
Taiwan and South Korea were equally exposed with 20 per cent of their revenues related to Japanese operations, followed by Thailand (15 per cent), the United States (12 per cent), Hong Kong (11 per cent) and Singapore (9 per cent).
France was the most exposed European market at 7 per cent, followed by Germany (6 per cent) and Britain (3 per cent).
Earlier on Friday, Deutsche Lufthansa said a sharp rise in fuel costs could hurt its profit, although economic recovery should boost the airline's revenues and operating profit this year and next.
JET FUEL
Japan produces 3-4 per cent of global jet fuel supply, some of which is exported to Asia, Iata said.
"Some of this refinery capacity has been lost due to damages caused by the earthquake," it said. "This supply restriction could lead to higher jet fuel prices".
Follow Emirates 24|7 on Google News.