Drake & Scull Q2 profit falls 60%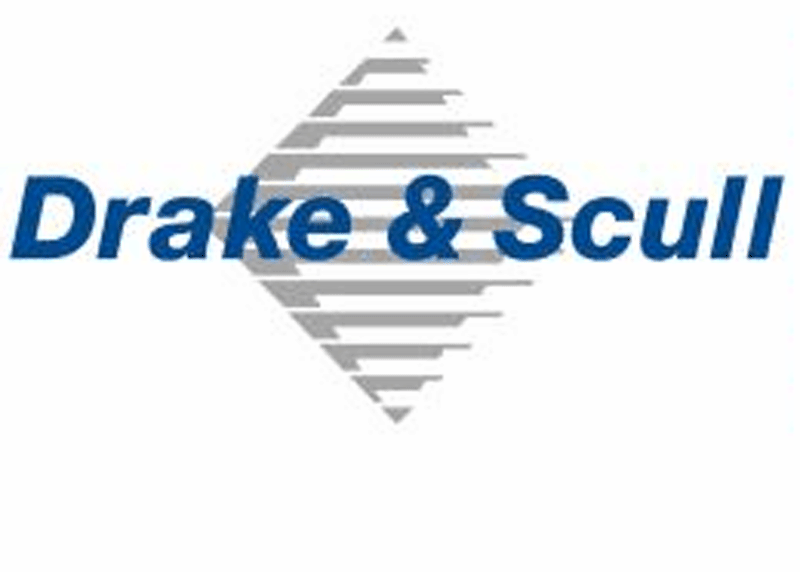 Dubai's Drake & Scull Inernational (DSI) reported a 60 per cent fall in second-quarter profit on Wednesday.

The contractor made a net profit attributable to shareholders of Dh10.3 million ($2.80 million) in the three months to June 30, down from Dh25.9 million in the year-earlier period, according to a statement to Dubai's bourse.

Sico Bahrain forecast the developer would make a quarterly net profit of Dh23.36 million.

DSI's second-quarter revenue was Dh1.30 billion, up from Dh1.10 billion a year earlier. The company's total net profit, without deductions for minority interests, was Dh6.2 million, down from Dh26.1 million a year earlier.


Follow Emirates 24|7 on Google News.