Dubai's Mashreq bank posts 13% profit rise in Q1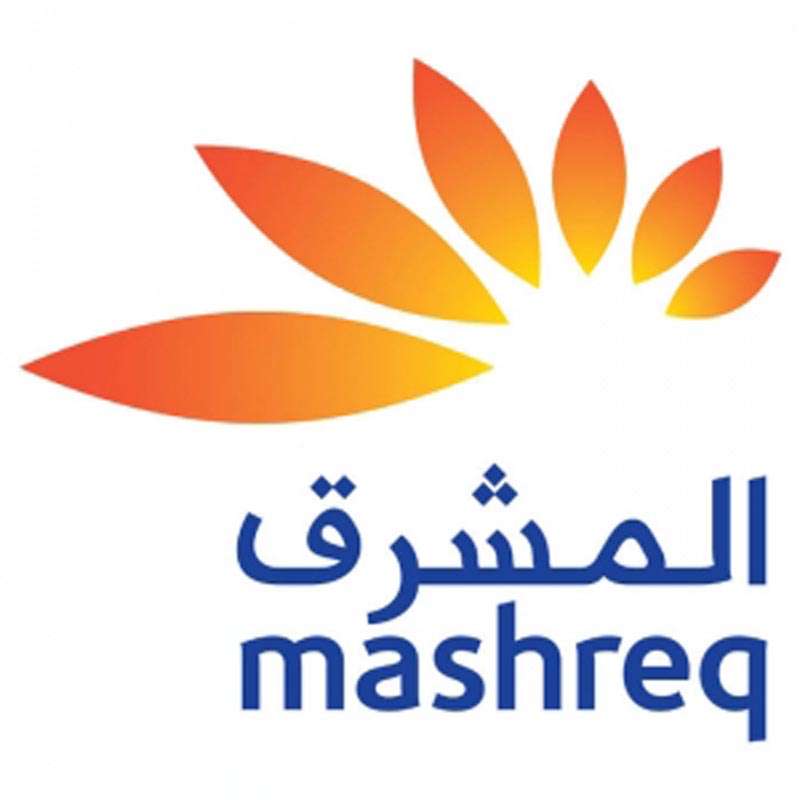 Mashreq, Dubai's third-biggest bank by assets, on Sunday posted a 13.2 per cent rise in first-quarter net profit as a rise in income from lending helped to offset a slight dip in returns from fees.

It is the second bank in the UAE, after Dubai Islamic Bank, to release earnings for the quarter, with both lenders reporting double-digit profit growth.
"The banking industry and Mashreq in particular has displayed a remarkable immunity to the resultant economic turmoil in the region," Mashreq Chief Executive Abdulaziz Al Ghurair.

The banking sector has so far managed to withstand much of the impact from lower oil prices, with evidence of a significant liquidity squeeze yet to emerge.

Mashreq made a profit of Dh651.1 million ($177.3 million) for the three months to March 31, it said in a statement, up from Dh575.2 million for the same period last year.

The main contributor was net interest income, which climbed 17.2 per cent year on year to Dh804 million. Contributing to the rise was a 6.4 per cent increase in loan volume and an improvement in the net interest margin, the bank said.

Net fees, commission and other income dropped by 1.1 per cent to Dh688 million.

Follow Emirates 24|7 on Google News.