Emirates Post shelves IPO plans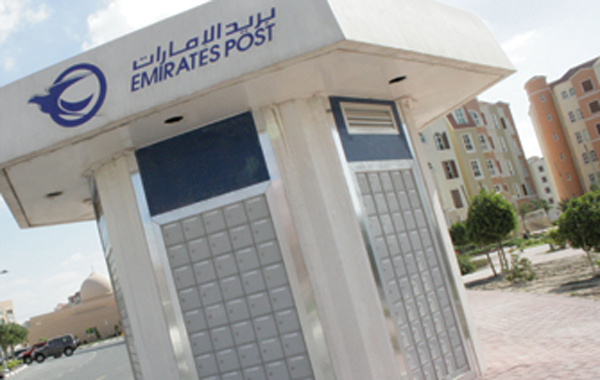 Emirates Post, the UAE's national postal service company, has decided to abandon plans for a public listing after toying with the idea for past few years, Emirates 24|7 can reveal.
"Under the re-organised set-up, there are no plans for any initial public offering (IPO) in the immediate future," said Emirates Post CEO Abdullah Al Ashram.
A National Commercial Bank (NCB) report said that the "much anticipated" issue was of Emirates Post, which was expected to raise more than $270 million.
Government support has been critically important for IPO activity in the GCC during the crisis.
In November 2010, senior government officials said Dubai was considering privatising some of its public sector firms. NCB expects the possible candidates to be Emirates, DP World, Dubai Aluminum, Dubai Water and Electricity Authority, and Dubai Duty Free.
Asked the status of their joint venture with Noor Islamic Bank, Al Ashram said plans to create a company with the Islamic bank had been shelved under the new set up.
In 2008, the companies had signed a memorandum of understanding to establish a company that will provide Shariah-compliant financial services, targeted at the low income and unbanked sectors of the population.
Al Ashram told this website that the company is currently emerging out of a restructuring process driven by Emirates Post Holding Group.

"We work with different consultants to achieve our goals on an ongoing basis and we do contribute substantially to the profits of our holding company."
Currently, the number of post offices has crossed 120 and many more likely to be opened in the course of the year.
Follow Emirates 24|7 on Google News.