Expat alert: New 'cashback' can lower remittance cost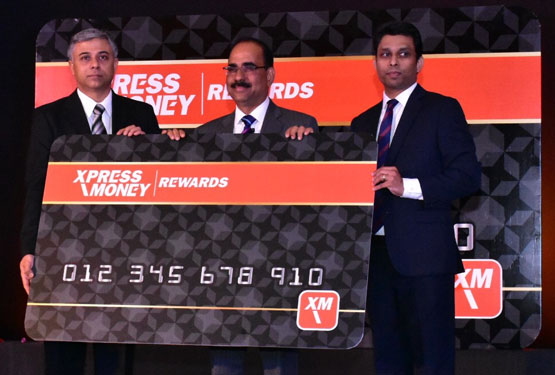 In the competitive remittance market of the UAE, companies are increasingly looking to attract more customers to expand their revenue base.
Taking a cue from retailers and banks, remittance firm Xpress Money has launched a programme that offers customers cashback on their transactions, reducing their cost for remitting money.
In a media statement, the firm said that customers who enroll for the programme get a Dh5 cashback on their first transaction, and Dh2 for subsequent transactions.
"We believe that this is an industry first – what we have done is to combine a rewards programme with the cause of reducing remittance costs for the customer," said Sudhesh Giriyan, Chief Operating Officer, Xpress Money.
The programme also has a referral scheme wherein enrolled customers get a Dh1 cashback every time their referred person remits money. The firm said there was no limit on the number of referrals one customer could bring in.
The minimum amount that a customer can redeem as cashback is Dh10 (accumulated), with no maximum limit for redemption.
Remittances from UAE to India totalled $12.5 billion last year, making the UAE-India corridor the fourth largest remittances corridor in the world. India was followed by Pakistan, Philippines and Bangladesh.
"We are confident that this is a significant value add and our customers as well as the industry will look at this as a positive move. We are working with various partners to offer a bouquet of value-adds through the card, be it discounts or other promotions," said Giriyan.
Follow Emirates 24|7 on Google News.