Mubadala gets Dh2.2bn as capital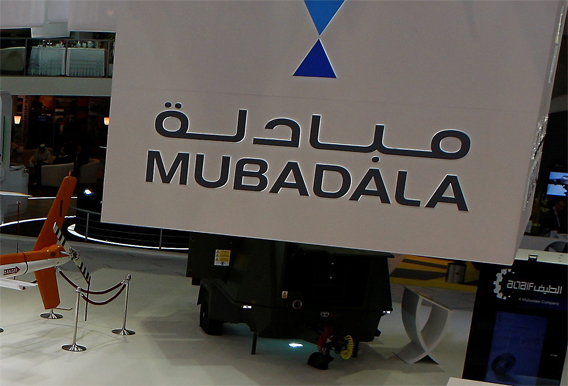 Sovereign wealth fund Mubadala Development Company received only Dh2.2 billion as cumulative capital contribution from its owner Abu Dhabi Government in the first half of this year, taking the total to Dh50bn since the fund's establishment, Fitch Ratings said in a statement on Sunday.
The government had earlier approved capital contributions of up to Dh13 billion for 2010.
The government's cumulative capital contributions into the company since its establishment totaled Dh47.7 billion by the end of last year.
The ratings agency maintained fund's rating at "AA/Stable" – in line with the Emirate of Abu Dhabi.
A change in Abu Dhabi's ratings would result in a change of Mubadala's ratings. Also any change in the implied support of, commitment from, and ownership by the Government of Mubadala could have negative rating implications for Mubadala.
Mubadala has been established as a special purpose vehicle for the sole purpose of issuing notes under the GMTN programme. The rating of the GMTN programme is in line with Mubadala's IDR and senior unsecured rating of 'AA', respectively. The notes are unconditionally and irrevocably guaranteed by Mubadala.
Mubadala's operating results for 2008 and 2009 were adversely affected by the global economic downturn, in particular by volatility in stock market valuations and in oil prices during second half of 2008 and first half of 2009.

Follow Emirates 24|7 on Google News.