No contracts? No visas for construction firms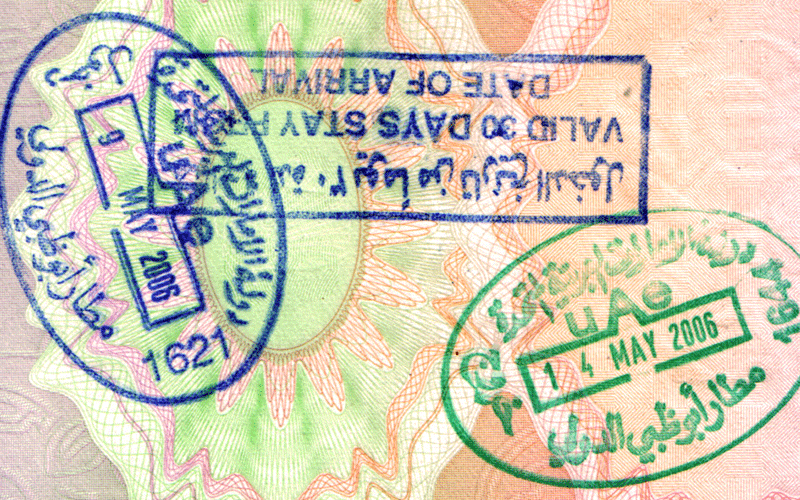 Private construction companies seeking to import new labour will not be granted visas unless they are tied to contracts showing they are in business, according to the ministry of labour.
Companies which fail to provide proper housing for their expatriate workers will also be denied visas for new foreign labour, the ministry said at its weekly open-day meeting held on Thursday.
Humaid Al Suwaidi, the ministry's assistant undersecretary for labour affairs, made the statement after rejecting an application from a construction firm asking for new work permits on the grounds it failed to produce an authorized contract for a new project.
"The ministry usually takes stringent measures before approving new work visas to verify the company's actual need for labour," he said.
"This is particularly applicable to construction companies as the nature of their activities require a contract between the contractor and the owner…in light of this contract, the ministry will evaluate the actual need of this company for labour and take a decision on whether to grant or deny permission for new work visas."
Suwaidi told representatives of the unidentified company that it would not be granted any new work visas unless it produces a work contract approved by the municipality and proves that it has taken the necessary arrangements to provide proper housing for the workers.
Follow Emirates 24|7 on Google News.