UAE hotels continue to perform well despite oil price drop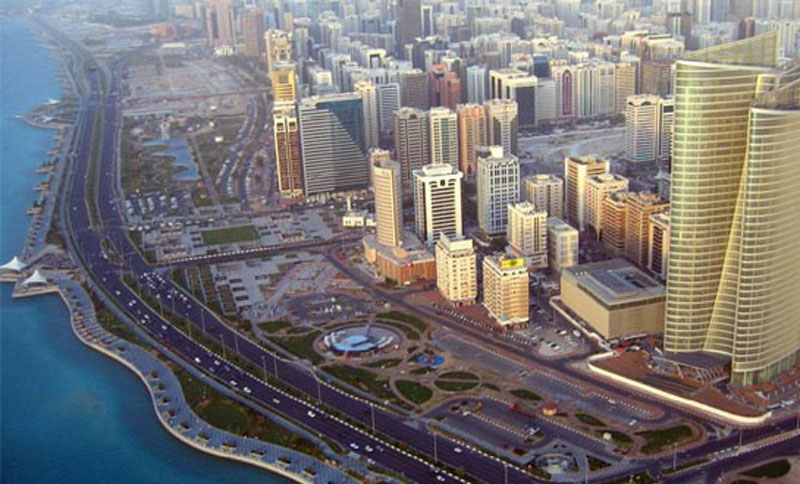 PwC has published its second hotel forecast for the Middle East report titled 'Accommodating growth,' focusing on six major cities in the region: Abu Dhabi, Doha, Dubai, Jeddah, Muscat, and Riyadh.

The forecast uses a number of economic variables to forecast hotel occupancy, Average Daily Rate (ADR) and Revenue per Available Room (RevPAR) in each of the six cities and the region in 2015 and 2016.

Despite a number of challenges faced by the region in 2014, such as the fall in oil prices and devaluation of the euro against the dollar, Dubai and Abu Dhabi hotels performed relatively well over the course of last year. In 2014 occupancy was the principle driver for Abu Dhabi's growth (9 per cent), while Dubai saw occupancy fall (1.8 per cent) but still ranks higher than Abu Dhabi in terms of occupancy levels, registering 78.5 per cent compared to 73.5 per cent for Abu Dhabi.

However, no-one predicted the sudden and dramatic fall in oil prices in the last quarter of 2014, which PwC believes significantly impacted the number of visitors, and especially the high spending Russian visitors.

The 25 per cent devaluation of the euro against the dollar has also led to a drop in visitors from Europe, and the UAE has now become a much more expensive destination for those residing in the Eurozone.

"The issue now is whether the significant decline in visitor numbers during the last quarter will reverse, and if so, how quickly," says Philip Shepherd Partner – PwC Middle East Hospitality and Leisure Leader. "This is especially important given the enormous supply set to come on-stream in the next couple of years," added Shepherd.

Looking forward to 2015-16, PwC believes Abu Dhabi will continue performing well, as the authorities are actively promoting the capital of the UAE as a high-quality but lower-cost alternative to Dubai. The city's hotels are offering attractive deals on rooms, and airlines are adding new routes from Saudi Arabia, India, Switzerland, the US, and Australia.

Looking at RevPar (revenue per available room), again, Abu Dhabi is expected to be one of the cities best placed for growth, with forecast RevPAR growth of 6.7 per cent, likely outperformed only by Jeddah with an expected 7.3 per cent growth. Dubai is likely to see a decline in RevPar (-2.4 per cent) in 2015 but an increase again in 2016 of 6.6 per cent.

Follow Emirates 24|7 on Google News.