Court expert removed from case over Facebook pics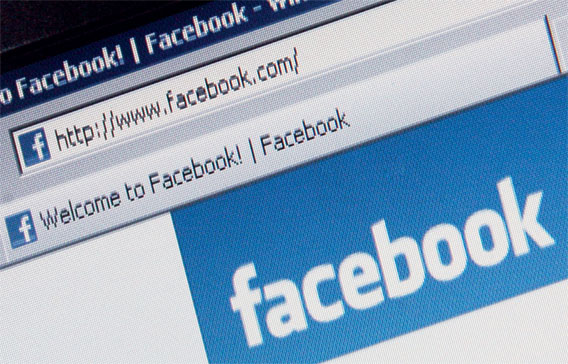 Some parents are seeking to remove a Beverly Hills psychiatrist from their child custody cases after discovering lewd photos of him on Facebook and other websites, a newspaper reported Sunday.
Dr. Joseph Kenan, president of the American Society for Adolescent Psychiatry, was dismissed from a recent case and challenged in at least two others.
The 41-year-old, who advises family courts in custody disputes, also faces at least four complaints lodged with the Medical Board of California, according to a records review by the Los Angeles Times.
Deborah Singer successfully asked a court commissioner last year to remove Kenan from her case after she found the photos online.
"This man should not be allowed to determine whether any father or mother is a good parent," said Singer, who paid Kenan a retainer.
In a response submitted in Singer's case against him, Kenan said the Facebook page was not intended for public viewing. He said he deactivated it and also asked other websites to take down their postings, the Times reported.
"Ms. Singer misunderstands the bawdy humor I occasionally present to my friends, as evidenced by some of those pictures. I do NOT promote what she is concerned I promote. My comments are entirely in jest. In fact, my comments serve to educate the community's problems through satire," Kenan wrote.
The Times said Kenan declined to be interviewed for the story.
Another mother who also sought to dismiss Kenan was denied by a different court commissioner.
"You're saying Dr. Kenan should be disqualified because of a goofy Facebook page. What on earth does it have anything to do with this court?" Commissioner Mary Lou Katz asked.
Follow Emirates 24|7 on Google News.