Data on up to 87m Facebook users shared with UK firm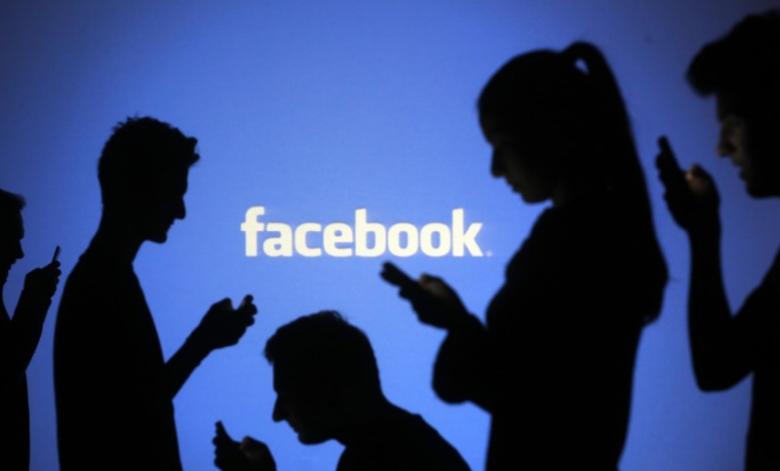 Personal data on as many as 87 million Facebook users was improperly shared with British political consultancy Cambridge Analytica, the company said Wednesday, far greater than the 50 million previously estimated.
Facebook's chief technology officer Mike Schroepfer made the announcement in a statement announcing the implementation of new privacy tools for users of the huge social network.
"In total, we believe the Facebook information of up to 87 million people - mostly in the US - may have been improperly shared with Cambridge Analytica," he said.
The new estimate could deepen the crisis for Facebook, which has been pressured by the disclosures on hijacking of private data by the consulting group working for Donald Trump's 2016 campaign.
Facebook is facing investigations on both sides of the Atlantic over the data hijacking and chief executive Mark Zuckerberg agreed to testify next week before a congressional panel on the matter.
Schroepfer said that starting Monday new tools would be available to users to better understand privacy and data sharing. Facebook separately said new terms of service would offer a clear picture or data sharing and how advertising is targeted.
The changes will tighten how outside parties can access user data and research members of Facebook.
One change, according to Schroepfer, will eliminate the ability to enter a person's phone number or email address to locate someone with Facebook search.
The feature "has been especially useful for finding your friends in languages which take more effort to type out a full name, or where many people have the same name," he said.
"However, malicious actors have also abused these features to scrape public profile information by submitting phone numbers or email addresses they already have through search and account recovery. Given the scale and sophistication of the activity we've seen, we believe most people on Facebook could have had their public profile scraped in this way. So we have now disabled this feature."
Follow Emirates 24|7 on Google News.