Dh40m spice plant opens in Ajman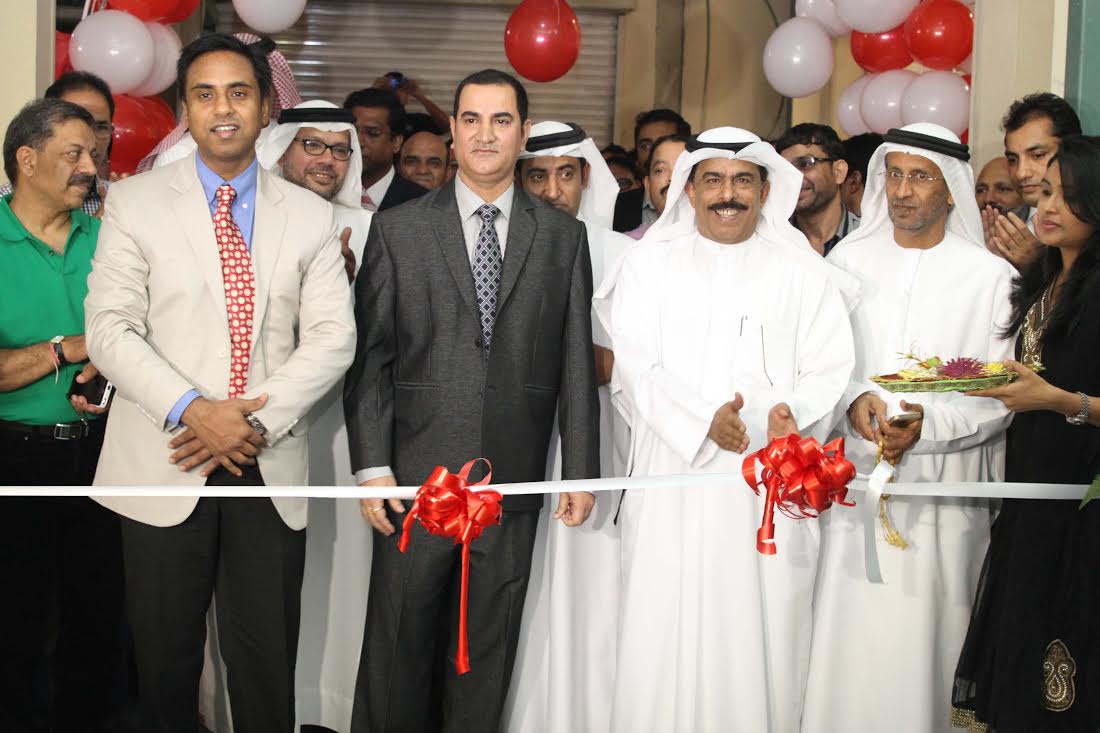 Arab & India Spices, one of the leading foodstuff manufacturers in the UAE, has opened its new state-of-the-art food processing plant in Ajman at an estimated investment of Dh40 million.

Anurag Bhushan, Consul-General of India in Dubai, inaugurated the new hi-tech food processing plant, which has an annual production capacity of 2,000 tonnes of foodstuff, in the presence of Saif Saeed Al Nuaimi, prominent Emirati business personality.

Arab & India Spices is one of the first foodstuff mills in the Middle East region for processing of a range of foodstuff including pulses and ground spices. The new plant is part of the company's plans to drive the continued growth of its business in the UAE and expand further into other parts of the Gulf region.

Inaugurating the factory, Bhushan said: "The Indian food products and spices are highly popular in the UAE and the region for its highest quality standards. Indo-GCC trade is vitally important to both regions for the continued prosperity of the market. The Gulf region is a major target market for India's main export of food products."

Commenting on the launch of the new plant in Ajman, Harish Kumar, Managing Director- Arab & India Spices, said: "We are extremely proud to open the new plant in the company's Ajman premises. We have now diversified our activities from milling and grinding to processing of whole spices and consumer packing. We are making investments to drive sustainable long-term growth, and this new plant is a crucial piece of our growth strategy to help us consolidate and expand our market share in the Middle East region."

"We have implemented global standards and quality control measures to ensure safety for foodstuff produced in our facility and marketed across the region. We already have state-of-the-art machinery including eight 'Z' category Sortex machines of UK origin, which help us to maintain the high standards of quality that we have set for our products," he added.

"Known for its hygienic packaging, stringent quality norms and competitive pricing, the range of products from Arab & India Spices has won a strong customer base including Indian and non-Indian residents, major hotel and restaurants and catering companies. We will continue our commitment to sustainable development, which we believe is a key driver of our success in future," Kumar said.
Follow Emirates 24|7 on Google News.