Dubai's $3bn airports finance deal secured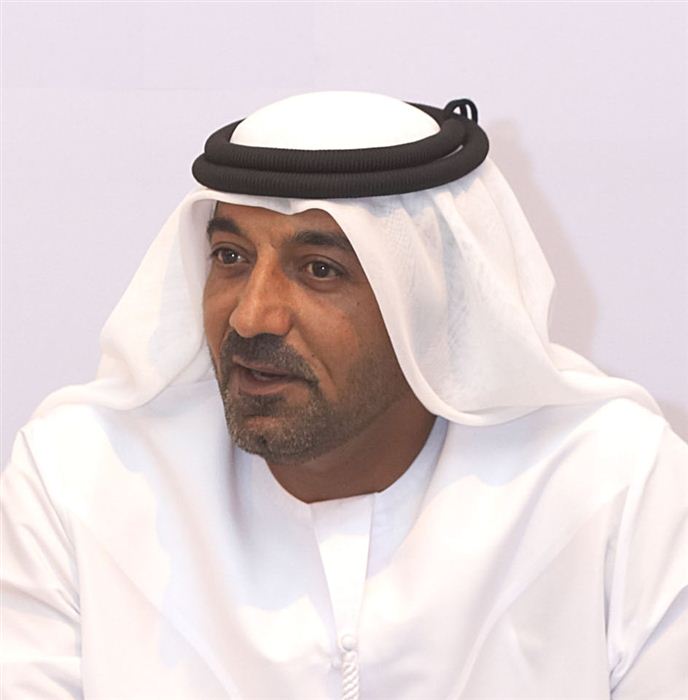 The Department of Finance for the Government of Dubai, DOF, the Investment Corporation of Dubai and Dubai Aviation City Corporation, have announced the successful signing of Airport Financing Company FZE, FINCO, $3 billion credit facilities.
The facilities represent the debut financing for FINCO as part of the long-term funding platform established for Dubai Airports. HSBC acted as the Financial Advisor.
The facilities will be used for the expansion and development of Dubai International Airport, DXB, as well as Al Maktoum International Airport, DWC, and signify the first stage of a larger funding programme which will transform DWC into the primary airport for Dubai, serving up to 146 million passengers by 2025.
"Dubai remains firmly committed to the development of DWC and to growth of the global aviation sector, and this initial $3 billion transaction to support Dubai's ambitious 2025 passenger capacity target is testament to our belief," said Sheikh Ahmed bin Saeed Al Maktoum, Chairman of Dubai Civil Aviation Authority, Chairman of Emirates Group and Chairman of Dubai's Supreme Fiscal Committee.
"In line with Dubai's vision to maintain its status as one of the world's most important cultural and commercial centres, the planned expansion of both of the city's airports is critically important, and our department is proud to play a vital role in their ongoing financing, just as we have with other similarly major projects," said Abdulrahman Saleh Al Saleh, Director General of DOF.
The facilities comprise a $1.625 billion seven-year Conventional and a $1.475 billion equivalent Dh denominated seven-year Ijara.
The final bank group consisted of twelve international and local institutions who acted as Joint Mandated Lead Arrangers and Joint Bookrunners. The facilities were heavily oversubscribed by more than 50 percent and are a continuing demonstration of the support for Dubai Government initiatives.
DXB is the world's largest international airport, with 84.5 million passengers as of year end 2016, representing a 12.7 percent average compound annual growth rate since 2000. The new Al Maktoum International Airport is planned to become the primary airport for Dubai as well as the home to Emirates Airline starting in 2025.
Follow Emirates 24|7 on Google News.