Dubai Trade in Dh148bn savings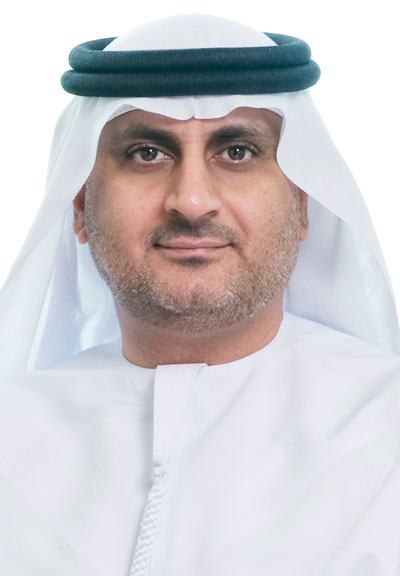 The time-saving efficiency of e-services developed by Dubai Trade, the leading trade facilitator under Dubai World, is leading to billions of dollars in annual savings for the public sector and numerous benefits for traders and the economy as a whole, according to a recent, independent case study carried out by the Emirates Competitiveness Council (ECC).

The study says the reduction in the number of days required to import or export goods via Dubai ports from 12 days to seven days has potentially led to total savings of Dh148 billion (more than $40 billion) over five years ending 2011, which accounts for about 17 per cent of the UAE's 2009 GDP.

The benefits will further multiply this year after Dubai Trade reduced the processing time to only seven days through its electronic services.

The ECC study follows a recent 2012 World Bank "Doing Business" report that shows the UAE today has raised its global ranking to fifth in 'trading across borders', and is now ahead of Organization of Economic and Cooperation Development (OECD) countries by a wide margin.

Dubai Trade has created a competitive advantage to both the public and private sectors by leveraging UAE's location advantage; having a strong customer-centric business strategy in place; and fostering innovative public and private sector synergies, the study says.

His Excellency Jamal Majid Bin Thaniah, Chairman of Dubai Trade, Vice Chairman of DP World and Group CEO Port & Free Zone World, said: "The case study highlights the substantial benefits gained by all stakeholders in the trading community from the e-services Dubai Trade offers and which it continues to improve. It is further evidence that Dubai Trade is living up to its mandate to facilitate trade across borders and outperform developed countries in this field to attract more international trade."

The electronic platform established by Dubai Trade allows Customs and other concerned government parties to share data and information within a single window, thus eliminating duplication, saving time and cost, and leading to a better managed, more transparent administration of Customs, and increasing the capacity to move goods across UAE's borders efficiently and securely.

By almost halving the time it takes to process containers, authorities and traders alike are freed up to increase their activity, which leads to increased revenues for both parties.

Eng. Mahmood Al Bastaki, CEO, Dubai Trade, said: "The overall outcome and ultimate goal of this trading time and cost efficiency is high potential for growth in international trade via the UAE, which already ranks among the world's top trading hubs and keeps improving its global competitiveness record. We are pleased that the success of the services offered by Dubai Trade has resulted in such positive conclusions from both the World Bank Doing Business Report and the Emirates Competitiveness Council"

The report's 2012 edition indicates that the UAE is now ahead of the Organization of Economic and Cooperation Development (OECD) countries by a wide margin. In the UAE, it takes only seven days to export a container at a cost of $630 and seven days to import at a cost of $635, the report says, while in high-income OECD countries it takes 10 days to export and 11 days to import, with the cost per container exceeding $1,000 for import or export.

The Emirates Competitiveness Council case study, titled Dubai Trade – Building Competitive Advantage through Collaboration, is part of studies issued by the ECC called Policy in Action Series.
Follow Emirates 24|7 on Google News.