30 companies violate midday break law across UAE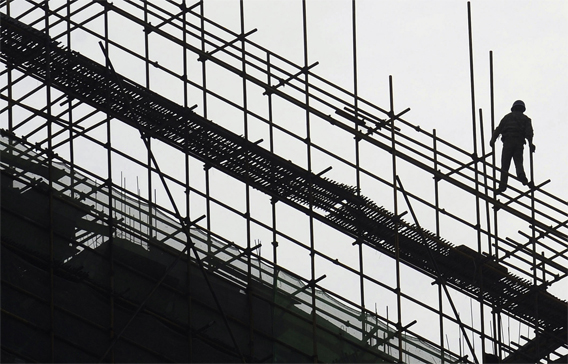 The UAE's Ministry of Labour (MoL) has said that inspectional visits uncovered 30 companies violating the midday break law.

Out of the 27,000 visits conducted between mid-June and the end of July, inspectors reported around 30 violations of the law which bans labourers from working on-site between 12.30 pm and 3pm, said the ministry.

Maher Al Obed, Assistant Under-Secretary for Inspectional Affairs, said that the MoL has entered its 11th year of implementing the decision, and that statistics show high rates of commitment to the law. "The decision aims to protect workers' health and safety during extreme conditions such as working in high temperatures in the summer season," he said.

Apart from catching violations during visits, inspectors distribute brochures to help raise awareness amongst labourers and emphasise the importance of complying with the decision.

The decision also urges business owners to provide shaded areas for workers during the break period, adopt an eight-hour work day, and reimburse labourers for overtime according to the provisions of Federal Law No. 8 of 1980.

Al Obed also said that violators will be fined Dh5,000 per worker found working during banned hours, not exceeding Dh50,000, risk a temporary shut-down and a reduction in their classification.

The Assistant Under-Secretary added, "There are some exceptional cases that require continuation of work during those periods for technical reasons, but employers are obliged to provide cold drinking water, safety tools and materials, including salt, lemon, and fresh salads, which are all required necessities as approved by health authorities in the country."




Follow Emirates 24|7 on Google News.