Abu Dhabi aids Seychelles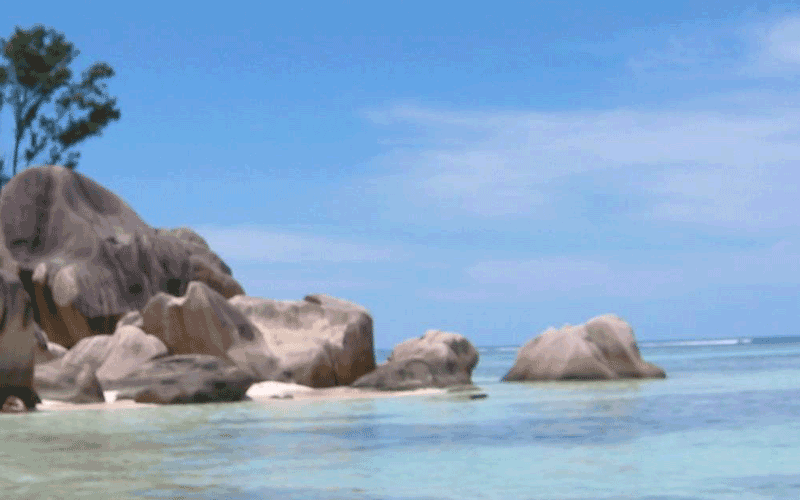 Seychelles has received since 1979 loans and grants worth Dh215.9 million from the Government of Abu Dhabi and the Abu Dhabi Fund for Development (ADFD).
The move comes within the strategy of ADFD to assist the developing countries, especially in Africa.
It has funded seven projects at a cost of Dh60 million in the sectors of agriculture, irrigation and social development. The ADFD has also provided loans and grants to finance a number of projects in the Island.

Follow Emirates 24|7 on Google News.