Al Tayer Motors recalls 145 Jaguars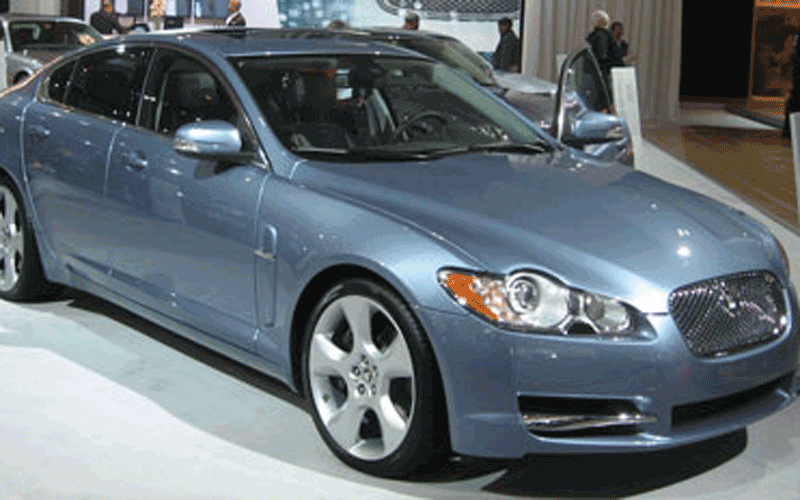 Al Tayer Motors, the dealer of Ford, Lincoln, Range Rover, Land Rover, Jaguar, Ferrari and Maserati brands, on Friday announced recall of Jaguar vehicles due to power steering problem.
In an advertisement on Friday, Al Tayer announced recall of 145 Jaguar XF and XK models of 2010 to replace the Power Assisted Steering (PAS) pipes.
A total of 131 Jaguar XF vehicles and 14 Jaguar XK vehicles are estimated to be affected in the UAE (manufactured in the United Kingdom), the advertisement said.
It advised owners to take vehicle to the nearest Al Tayer Motors or its subsidiary Premier Motors' service centre to ensure the power assisted steering pipes are replaced with parts that have corrosion protection to the correct specification.
Jaguar said it is a voluntary safety campaign to maintain its steady improvement in quality and the modification will be made free of charge.
Al Tayer Motors and Premier Motors will contact owners of all affected vehicles individually to inform them about this development.
Follow Emirates 24|7 on Google News.