Aramex Q2 profit rises 14%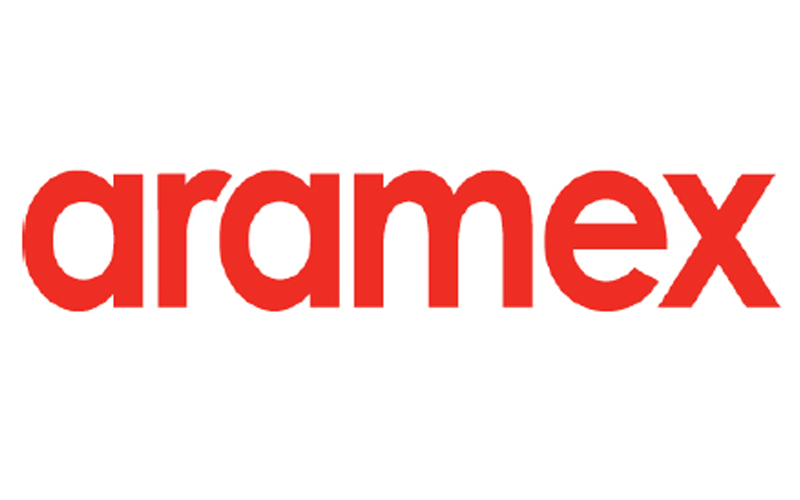 Logistics firm Aramex posted a 14-per cent rise in quarterly profits on Wednesday, buoyed by its Gulf Arab region operations which offset weakness in Egypt where an uncertain political outlook has hampered its business.
Aramex, a favourite of regional fund managers, also said investment costs in new African operations had weighed on its quarterly results.
The Dubai-based firm had second-quarter net profit of Dh64.4 million ($17.53 million) for the period ended June 30, up from Dh56.5 million a year-ago.
Revenues rose 21 per cent to Dh782 million from Dh648 million in the prior-year period, Aramex said in a bourse filing.
Its Gulf operations and recent acquisitions in Southeast Asia and Africa contributed significantly to profits, Aramex Chief Executive Fadi Ghandour, who plans to step down from his role, said in the statement.
In its key Egyptian market, Aramex saw "a significant slowdown" in operations in the wake of June presidential elections.
"The outlook for the short to medium term remains unclear due to the (Egyptian) economy's vulnerability to the political conditions in the country," the company said.
Aramex was forced to suspend its operations in Egypt during political unrest that overthrew former president, Hosni Mubarak.
Last year, the logistics firm bought South Africa's Berco Express as well as Kenya's Oneworld Courier and In-Time Couriers and signed a joint venture with SinoAir in China.
"While our strategic acquisitions in 2011 are bearing fruits with an increasing contribution to our global revenue, initial investments in our greenfield operations in Africa continue to weigh down on our immediate quarterly results and are expected to start contributing positively to our revenues by 2013," Ghandour said.
Ghandour is to step down by the end of 2012 and hand over day to day operations to Hussein Hachem, the current head of the Middle East and Africa regions, the company said in April.
Follow Emirates 24|7 on Google News.