Central Bank issues Islamic CDs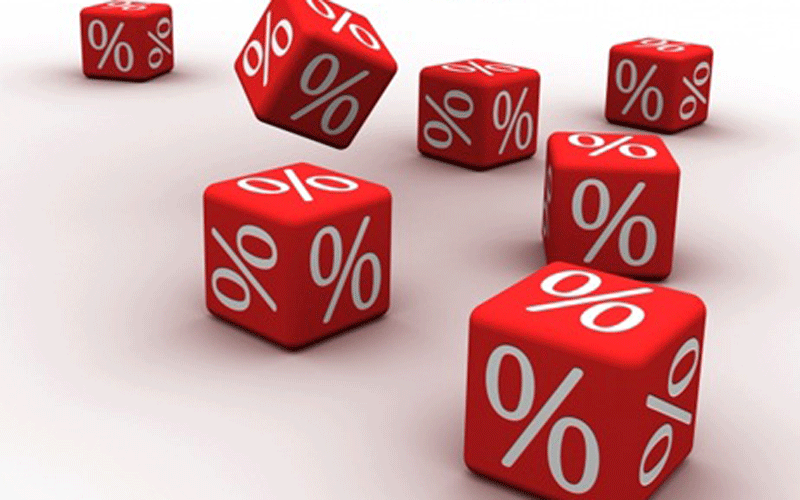 The UAE Central Bank said on Sunday it had started issuing the country's first Islamic certificates of deposits (ICDs) as part of a plan to create a new investment tool for Shariah-compliant banks in the country.

The Central Bank said it held an auction to sell one-week and 12-month ICDs on Wednesday, adding that they are based on Murabaha, which is widely practiced by Islamic banks worldwide as an alternative to interest-bearing deposits.

"Islamic banks operating in UAE have started participating in the auction of these Certificates for tenors from 1 week to 12 months," it said in a statement.

"The ICDs, which are based on Murabahah concept, are the first Islamic liquidity management tools issued by the Central Bank."
It said the ICDs enable Islamic banks to better manage their liquidity, on par with conventional banks operating in UAE. "These issuances mark an important milestone in the development of Islamic banking in the country," it added.

In an earlier statement, the Central Bank said the new ICDs would be issued in dirham, US dollar and euro and their maturity date would range between one week and five years.

A senior Central Bank official said last week such CDs are intended to absorb excess liquidity in Islamic banks in the country and allow them to invest such liquidity in dirham in the local market "instead of turning abroad to invest in foreign currency."

Saif Hadef Al Shamsi, executive director at the Treasury Department, said the Central Bank expects to raise Dh10 billion within a year of offering Islamic CDs, which are unlikely to be based on interest as it is prohibited in Islam on the grounds it amounts to usury.
Follow Emirates 24|7 on Google News.