Credit card fees under scrutiny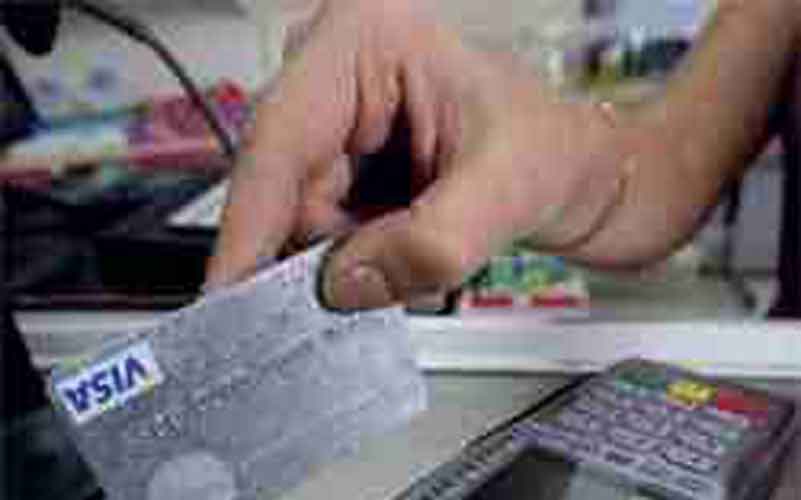 A sharp expansion in fees imposed by banks in the UAE on credit card holders has prompted the central bank to study the issue to check whether banks are overdoing such fees, a newspaper said on Sunday.
In case the fees are found too high, the central bank may intervene as it has done in personal lending when it enforced new rules in mid 2011 setting limits on the size of the loan provided by a bank to an individual client, the Dubai-based Arabic language daily 'Emarat Al Youm' said.
"The central bank is now studying fees imposed by banks on credit cards to determine whether these fees are exaggerated as it has done in personal credit," the paper said, citing "informed" banking sources.
It said the central bank's move followed a sharp rise in fees on credit credits and complains by clients about the introduction of new fees, including "maintenance and account statement fees."
Other fees imposed by both conventional and Shariah-compliant Islamic banks comprise annual fees on the card, grant fees, charges on exceeding the card limit, default fees, foreign exchange dealing fees, credit card replacement fees and fees on payments at a third party.
"I have a credit card issued by ENBD and all fees charged on my card are taken off my bank account," said Amro Saeed, an employee in the UAE. "The other day I found that they had chopped an extra Dh1,200 off my account…when I asked the customer service, they said its just a fee."
Another card holder said his bank decided to reward for his payment of fees on time by providing him with the gold credit card free of charge. "I agreed on this after they insisted…a year after I was given that card, I found that they have deducted Dh400 from my account as a fee on that card," said Mohammed Abdul Fattah, hotel employee. The paper quoted a banker as saying banks should not be held responsible for any increase in credit card fees. "I believe banks do not force customers to have credit cards…they can refuse if they do not need the incentives provided to them by these cards," aid Saif Al Mansouri, deputy director of marketing at ENBD.
Follow Emirates 24|7 on Google News.