Dh100m from Skycourts handover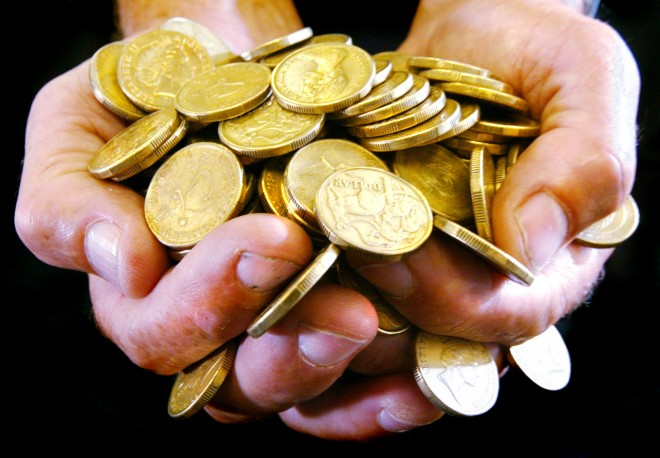 National Bonds Corporation (NBC), the Shariah-compliant savings scheme,expects to collect nearly Dh100 million in the next eight weeks as apartment owners in Skycourts, a residential project, start taking possession of their units, company CEO told Emirates24|7.

"About Dh100 million is going to be collected from Skycourts customers over the next eight weeks as per the original payment plan schedule.
Looking at the payment inflows being received from the customers taking possession of their units, we are comfortable that this target will be achieved successfully," Mohammed Qasim Al Ali, Chief Executive Officer, NBC, said.

The Dh1.6 billion Skycourts development, which has over 2,800 apartments across six towers in Dubailand, is the only real estate project developed by the company.
In October 2010, Al Ali told this website that NBC was keeping away from investing in the real estate sector.

Al Ali claimed that none of the customers had defaulted, while Amlak Finance and Dubai Bank, end-user finance companies, were continuing to fulfil their commitments.

"To date, we do not have any confirmed defaulted customers, Both Amlak Finance and Dubai Bank are one of the end user finance sources. Until now, mortgage payments from these two entities are regular and we haven't seen anything that contradicts this commitment. "

The company has already collected 75 per cent of dues from most of the customers as per the payment plan before the project's handover.

"… we do not expect to have any difficulties in collecting the remaining due amounts," he added.

NBC, which still owns a few units in Skycourts, expects to generate a "reasonable" rental returns.

According to property listing websites, studio apartments in the project are currently being leased from Dh22,000 per year onwards, while one beds start from Dh34,000 .

In March, the Investment Corporation of Dubai acquired the remaining 50 per cent stake in NBC from Emaar Properties, Dubai Holding and Dubai Bank, giving it full ownership of the company.
Follow Emirates 24|7 on Google News.