DIB launches 3-year certificate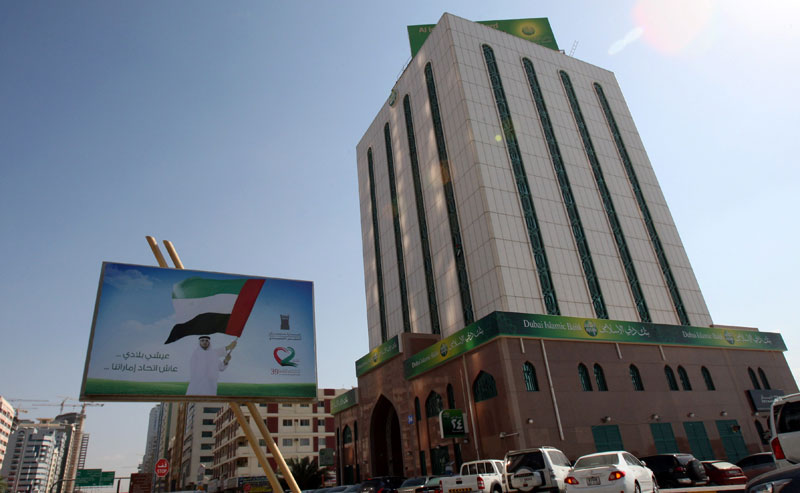 Dubai Islamic Bank (DIB) on Tuesday launched a three-year Islamic certificate that offers investors an opportunity to invest in commodity markets while benefiting from diversification across investment strategies.
According to a statement by DIB, the product is structured to return 90 per cent of invested capital to customers five business days after the issue date of the certificate. "The product has a number of attractive features, not least the return of 90 per cent of capital invested five days after the issue date," said Dr. Adnan Chilwan, Deputy CEO - Chief of Consumer and Wholesale Banking, DIB.
The Sharia-compliant certificates are linked to the Deutsche Bank Liquid Commodities (DBLCI) Apex Index, which invests in a risk-weighted basket of three underlying commodities indices. "By giving exposure to commodities markets, while benefiting from a diversified investment strategy, this certificate is an excellent opportunity for investors to achieve stable returns with lower volatility," Dr. Chilwan added.
The DIB statement said there will be potential profit distribution, calculated on the initial invested amount, after one, two and three years based on the performance of the DBLCI Apex Index. The US dollar-denominated Certificate is available with a minimum investment of $25,000.
Follow Emirates 24|7 on Google News.