Dubai investors sue StanChart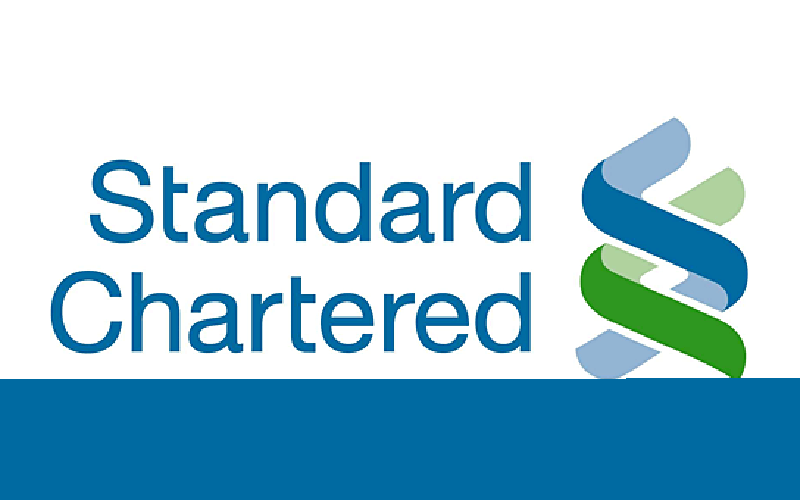 Two groups of Dubai-based investors are suing Standard Chartered for around $10 million in Singapore, saying they lost money after investing in a feeder fund linked to Bernard Madoff that had been recommended by American Express Bank (AEB), which Stanchart acquired in 2008.
The investors, who had accounts with AEB in Singapore, invested a large portion of their funds in Fairfield Sentry, which in turn parked up to 95 per cent of its money with Madoff. Madoff is now serving a 150-year jail sentence for defrauding investors through a Ponzi scheme.
AEB "failed to act with reasonable care and skill in matters relating to the plaintiff's investments," the Dubai investors alleged in writs filed with the Singapore High Court.
StanChart has denied liability, saying in its defence the plaintiffs were experienced investors who had signed client agreements stating the bank had no duty or obligation to monitor their transactions and assets.
Even if the bank were to give any advice or make any recommendation, "the bank would not be liable for the accuracy or completeness of such advice or recommendation," StanChart said in response to the writs.
StanChart acknowledged the plaintiffs were clients of AEB but declined to provide more details about the lawsuit. "We cannot comment on cases that are pending before the courts," a spokeswoman said.
Feeder funds gather money from investors and channel the money into larger funds.
The Dubai investors are represented by Global Law Alliance while Rajah & Tann is acting for StanChart.
The cases numbers are S3382011/D and S3372011Z.
Efforts by investors to recoup some of their losses from investments in Madoff's funds are still ongoing in the United States.
Last week, a US federal bankruptcy judge ruled that investors in feeder funds who lost money do not qualify as customers of the now-imprisoned swindler. Such investors were thus not eligible to receive as much as $500,000 each from a federal fund designed to help customers of failed brokerages.
Follow Emirates 24|7 on Google News.