Dubai store will protect your luxury handbag from travel sickness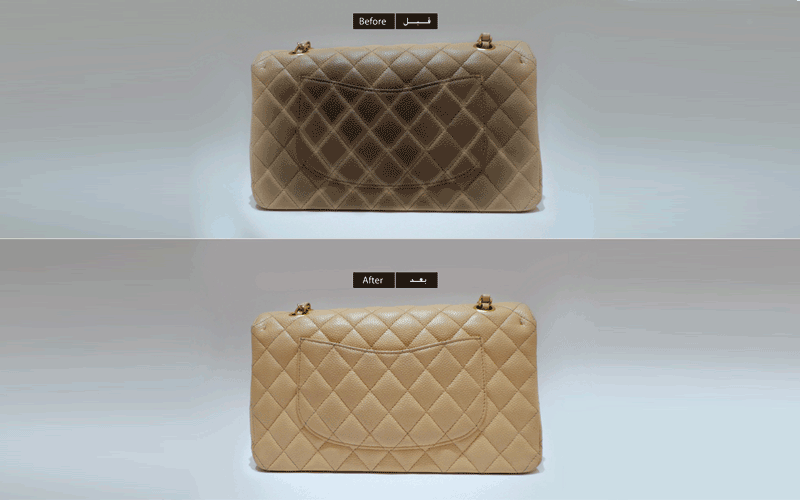 Lovin My Bags has officially opened its second store in the region at The Dubai Mall, and has introduced a 'Handbag Protection Service' for customers who purchase luxury goods, but find it extremely difficult to maintain them due to delicate leather skins and harsh climates.
The company said that the new launch is in time for the coming holiday season, when handbags are at the most danger of getting damaged while travelling.
"As the holiday season also approaches, the Lovin My Bags 'Bag Protection Service' becomes vital to travellers who want to keep their new luxuries protected and safe from damages," it noted in a media statement.
Jai Tolani, Managing Director, Lovin My Bags Dubai, said: "We have invested significantly in finding a suitable solution to cater to our customers across Middle East markets.
"Our 'Handbag Protection Service' acts as a strong coat on top of new luxury handbags or shoes and does not allow tough dyes from abaya, jeans, ink, and oil or water stains to penetrate inside the leather.
"The service comes at the right time for holiday goers who want to keep their new purchases and luxury investments protected."
The company claims to offer a 48-hour turnaround and a free home delivery service for customers in the UAE.
Tolani added: "Our new store at The Dubai Mall reflects our continued commitment to be closer to our valuable customers."
Lovin My Bags, 'The Leather Spa' concept offers a bespoke range of services for both women and men to maintain luxury leather goods professionally.
It opened its flagship boutique in Dubai at the Palm Strip Mall in 2012.
It also offers professional cleaning, repair and restoration services giving handbags and all leather goods complete makeovers and a second life. Also available are 'Handbag Care Kits' for home-use.
Follow Emirates 24|7 on Google News.