'Dubai tops Arab region as FDI destination'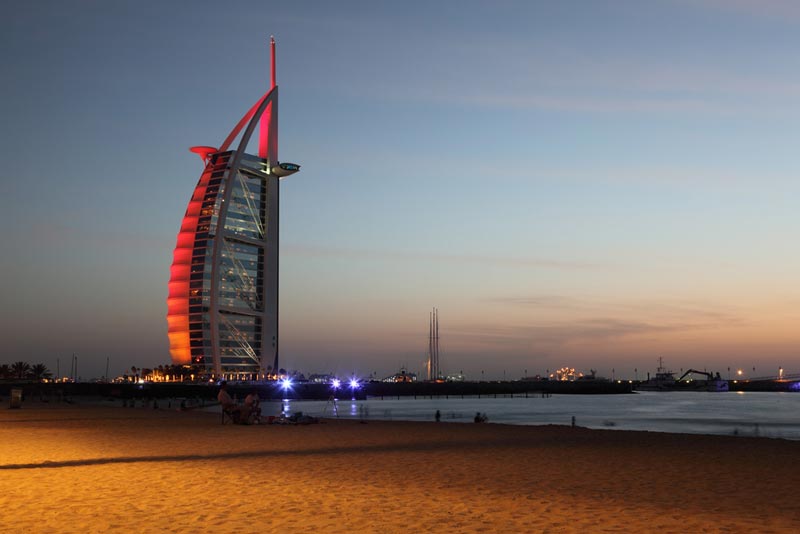 Dubai ranked first followed by Abu Dhabi as a preferred investment destination, in most survey aspects, notably the immense financial and infrastructural potential both emirates enjoy, making them a suitable, if not a perfect, business environment, according to a study by Financial Times' Foreign Direct Investment (FDI) Research Unit.

One of the most important aspects affecting foreign investment and maintaining the competitive position of Abu Dhabi and Dubai was the availability of skilled professional and specialised human resources.

Compared to the last year, 2010/2011, Abu Dhabi has improved by 10 positions in the global ranking. The FDI Cities of the Future list 2012/2013 has also featured seven Emirati cities and regions in a total of 19 Arab cities, including 5 Saudi cities, 2 Bahraini cities and one each in Qatar, Lebanon and Jordan.

Alongside Abu Dhabi and Dubai, the FDI list has placed Ras Al Khaimah in fourth position, Al Gharbia and Sharjah sixth and seventh, Al Ain tenth, followed by Al Fujairah in fourteenth place, and Ajman in seventeenth in the Arab world.

The Emirati cities have dominated the top positions with regards to infrastructure development standards, according to the FDI list.

The report said that Al Gharbia's geographical proximity to Abu Dhabi and Dubai as well as the development of facilities and the available oil and gas resources had greatly contributed to its leading position on the global list. Sharjah's position had risen due to its ability to increase foreign investments by 53 per cent during 2011.

Dubai maintained its position as the top Middle Eastern investment destination for the third consecutive year , accounting for 30 per cent of the direct foreign investment in the Middle East during the first nine months of the current year and the same share of the gross foreign investment. The Financial Times' FDI Unit attributes this success to the city's attractiveness for direct foreign investment. It has attracted about 13 per cent of the investment projects, valued at Dh367 million ($100 million).

Another reason is its status as a leading import and export centre and transport hub in the region with an airport with links to over 180 international destinations and modern ports that have a highly developed infrastructure.

The FDI assembles foreign direct investment data of 54 cities classified according to six categories including the assets, financial potential, human resources, cost efficiency, quality of life, infrastructure and business environment.

A new category called "Foreign Direct Investment Strategy" has been added, for which 15 cities have presented details pertaining to their current foreign direct investment promotion strategy.


Follow Emirates 24|7 on Google News.