Emirates to fly A380 to Munich from next year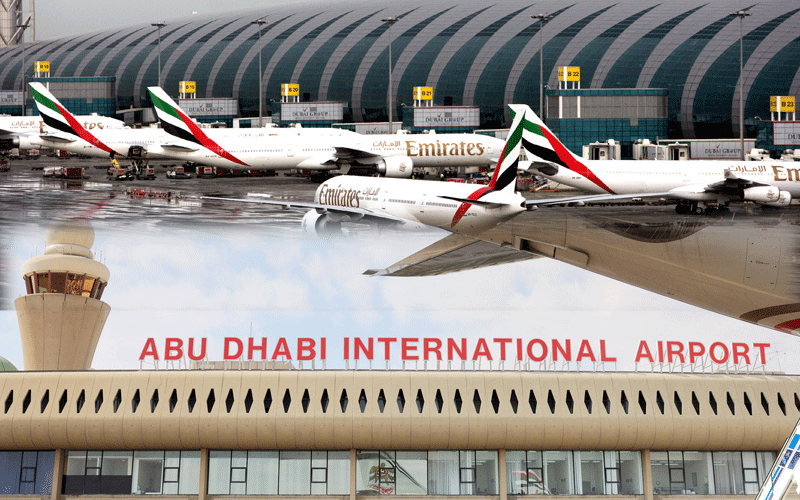 Dr Michael Kerkloh, CEO of Munich International Airport, said that Emirates airline plans to launch Airbus A380 flights from Dubai to Munich next year.
He said that the airports in Abu Dhabi and Dubai are the most modern and the best in the Gulf and the world, attributing that to the vision of leadership.
He said in an exclusive interview with Wam that Abu Dhabi International Airport has achieved a giant leap in the growth of travel and air cargo from Abu Dhabi to the world after the construction of the third terminal building for passengers and that the co-operation projects with Abu Dhabi Airports Company (Adac) have yielded positive results, notably, the co-operation in expansion of Abu Dhabi International Airport.
Kerkloh noted that "we are willing to put our expertise to develop the airports of the emirate of Abu Dhabi in the next stage", adding that the emirates of Abu Dhabi and Dubai have placed themselves in prominent places on the world map thanks to the development of their airports as per the latest international standards and regulations.
Kerkloh expressed his wish for further co-operation with the airports' authorities in the UAE in the next stage.
"We will put our technical expertise and human resources to provide the country's needs in this area," he added.
He explained that Munich International Airport Company operates from Abu Dhabi, Saudi Arabia, Qatar and Oman where a number of advisors work through the company's regional office in Abu Dhabi.
Kerkloh pointed out that there is strong demand from national carriers and the Gulf on the Munich International Airport, which he described as the region's gateway to Germany and the European continent.
He said translation services are provided free to visitors through the Arab-Bavaria Friendship Society in Bavaria and the allocation of restaurants offering Arab halal food, in addition to the presence of a mosque at the Munich International Airport.
Kerkloh stressed Etihad Airways has become a major player in the tourism and travel in Europe and surpassed the majority of major companies due to its success in the transport of passengers from European cities to the Middle East, through the airports of Munich and Abu Dhabi.
He said the international airport of Munich took part in the construction operations of the new building in Abu Dhabi International Airport Terminal 2 for Etihad Airways.
Kerkloh said that the Munich airport carried out the latest programme on running the airports in the world in the new building of Abu Dhabi International Airport.
Follow Emirates 24|7 on Google News.