Eshraq to launch IPO on May 1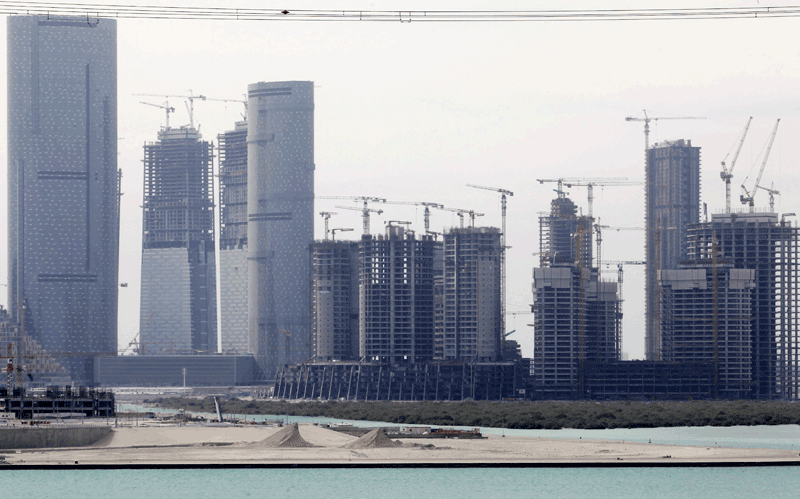 Real estate firm Eshraq Properties will launch its Dh825 million an initial public offering from May 1 to May 11.
The firm will sell 55 per cent stake or 825 million shares only to GCC nationals. The share has been priced at Dh1 each plus two fils for administration costs, Bloomberg News said quoting a company statement.
The company will be listed on Abu Dhabi Securities Exchange.
Eshraq's projects include the Dh7.5 billion Marina Rise on Abu Dhabi's Al Reem Island. The development will include three residential and four commercial towers. The company is also building Gateway Towers in Abu Dhabi and Jumeirah Rise in Dubai.
The developer's assets were valued at Dh1.9 billion as of the end of 2009, according to the IPO prospectus. Royal Capital was appointed as lead manager for the share sale and National Bank of Abu Dhabi is the lead receiving bank. Other participating banks include First Gulf Bank, Abu Dhabi Commercial Bank, Union National Bank, Emirates Islamic Bank and Dubai Islamic Bank.
"There is no doubt we are going through a difficult time, but this doesn't mean there is no money," Eshraq Chairman Saleh Mohammed Bin Nasrah said at a press conference in Abu Dhabi today. "There are investors looking for opportunities."
Follow Emirates 24|7 on Google News.