Gulf issuers eye local markets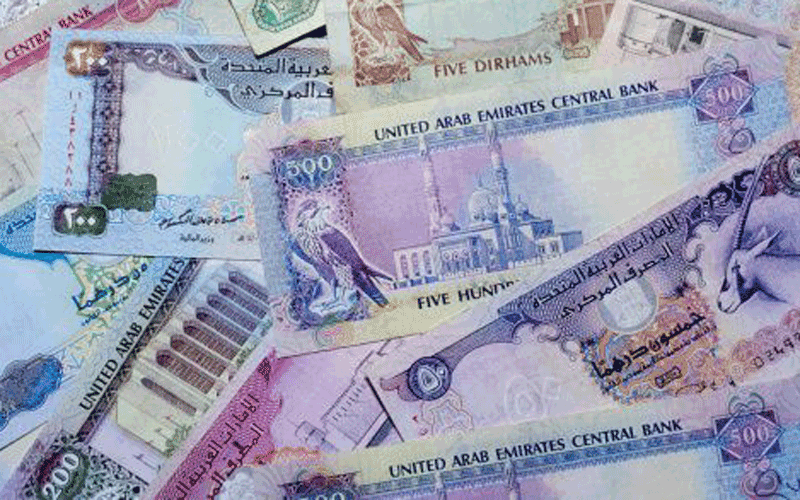 Looming refinancing needs and investors' hefty appetite for high-quality debt is prompting Gulf issuers to look at tapping local currency markets in Asia to raise capital, an executive at Standard Chartered said.
Deepak Kohli, head of capital markets for Middle East at the UK lender, said discussions were ongoing with clients for potential issuances in Asia, including the fledgling offshore yuan market in Hong Kong.
"Many of the local currency markets in Asia are becoming stronger and more open to issuers from outside the country. There's an interest and we are obviously discussing with a lot of our clients," Kohli said in an interview last week.
"One of the biggest trends we think is the emergence of the yuan market." Gulf companies have been looking at countries such as Malaysia, the world's largest Islamic bond market, to meet their capital requirements. Abu Dhabi Commercial Bank priced a 750 million ringgit sale last year, while Dubai has been eyeing a $1.5bn multi-currency sovereign sukuk in Malaysia.
"Malaysia provides a unique local currency opportunity which also is a sukuk so, therefore, in that sense it's synonymous. Clearly there is a very strong understanding of GCC credits amongst the Malaysian investors," he said.
The bank expected refinancing needs of government and companies to keep debt markets busy this year despite the political uncertainty plaguing the Middle East.
Gulf Arab countries will need to refinance existing debt maturities worth between $75bn to $80bn this year, Standard Chartered estimates.
Dubai's sovereign wealth fund, Investment Corporation of Dubai (ICD) has asked banks to submit proposals on a new $4bn, five-year loan refinancing, banking sources said on Friday.
Investor appetite for high-quality debt remains strong despite recent political turmoil in parts of North Africa and the Middle East, the executive said, adding he expects issuances to be similar to or more than the previous year.
Middle Eastern debt issuance reached $37.1 billion last year, thanks to a sharp increase in activity during the latter part of 2010, according to Thomson Reuters data. But growing political uncertainty has had an impact on some planned debt issues from the region.
Emirates, one of the Arab World's largest airlines, dropped plans for a bond to finance expansion after the uprisings in North Africa made rates more expensive.
Kohli said other capital raising structures within the debt market, including convertible bonds and private placements, were gaining prominence, signalling that the Gulf market is maturing.
He cited the example of convertible bond offerings gaining pace. Dubai developer Emaar Properties raised $500m through a convertible bond issue last year.
"There are multiple transactions (convertible bonds) being considered by our clients....you will see significant amount of volume increase and innovative convertible deals being done in the next 12-24 months," Kohli said.
Operating in a market which is fast-growing also means intense competition among international and local players trying to grab a share of the pie.
Standard Chartered was ranked second behind HSBC in the Middle East bond league tables last year, according to Thomson Reuters data.
Follow Emirates 24|7 on Google News.