Indian Business/Professional Group names chairman, board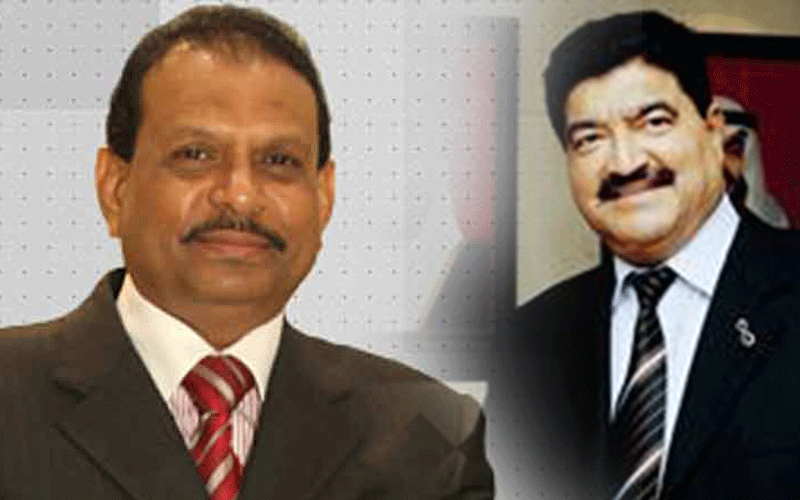 Dr. BR Shetty, Executive Vice Chairman and CEO of NMC Healthcare, has been elected as Chairman of The Indian Business/Professional Group, one of the most active business groups among the 37 registered business groups in Abu Dhabi.
The Group has been in existence for the past 25 years and currently comprises of about 200 members.
At a discussion following the election, Chairman Dr. BR Shetty said that increasing the membership base of IBPG, working with other business groups locally and globally, bringing more professional development events to Abu Dhabi and Corporate Social Responsibility would be areas of priority for IBPG for the year 2016.
Dr. Shetty also expects innovation to play a significant role in driving growth in the economy. Dr. Shetty added that IBPG will be instrumental in promoting India-UAE ties through its committee on Invest India.
Furthermore, Yusuf Ali, Managing Director of LuLu Group, has been named as Vice-Chairman of the Board.
Dr. Shetty and Yusuf Ali complimented Mohan Jashanmal, outgoing Chairman for his contribution and service to IBPG over the years.
Other Board members include Mohan Jashanmal (Chairman Emeritus), J. R. Gangaramani, Lachu Bhatia, Giridhar Whabi, Ganpat Singhvi, Sharad Bhandari and K Muraleedharan.
The Board appointed an executive committee for a three-year term.
It includes Sudhir Shetty, President; Padmanabha Acharya, Vice President; Rajiv Shah, Secretary; Sheheen P.V, Treasurer along with Shafeena Yusuf Ali, Seema Shetty, Shefali Jashanmal, Shalini Gangaramani, Dr.Jairam Aithal, Monika Sardana, Rohit Murlaya, Gaurav Varma and Saifee Rupawala.
Follow Emirates 24|7 on Google News.