Mubadala plans dollar bond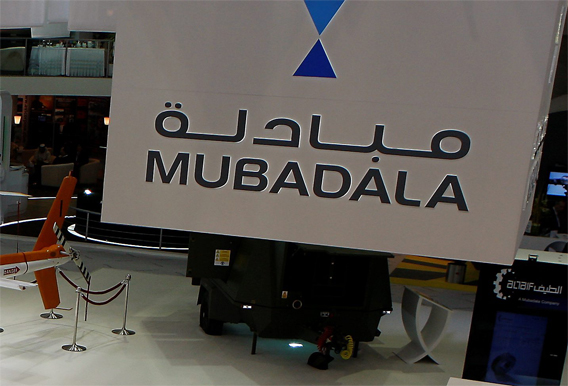 Abu Dhabi investment fund Mubadala plans to launch a dual-tranche benchmark sized bond this week, according to communication sent by arranging banks to investors.
Mubadala is eyeing a five-year and 10-year tranche for a bond which is expected to be issued this week, the document seen by Reuters showed.
Benchmark-sized bonds are typically a minimum of $500 million. Two market sources indicated a potential deal size of between $1.5 billion to $2.5 billion.
Government-owned Mubadala, which has stakes in AMD, General Electric, and private equity firm Carlyle, concludes roadshows on Tuesday which took in Europe, Asia, the United States and UAE.
A bond from Mubadala would be the second Abu Dhabi entity to tap international capital markets this year after International Petroleum Investment Co (Ipic) issued $4.3 billion equivalent in sterling and euro-denominated bonds in March.
"On the current curve, the 5-year should be around 3-ish per cent and the 10-year, 5.5 per cent. Basically very close to Ipic 16s and 21s," one source said.
Arranging banks are National Bank of Abu Dhabi, Barclays Capital, HSBC, Standard Chartered and Societe Generale.
Follow Emirates 24|7 on Google News.