Qatar to award $1.09bn hydroelectric deal to Mitsubishi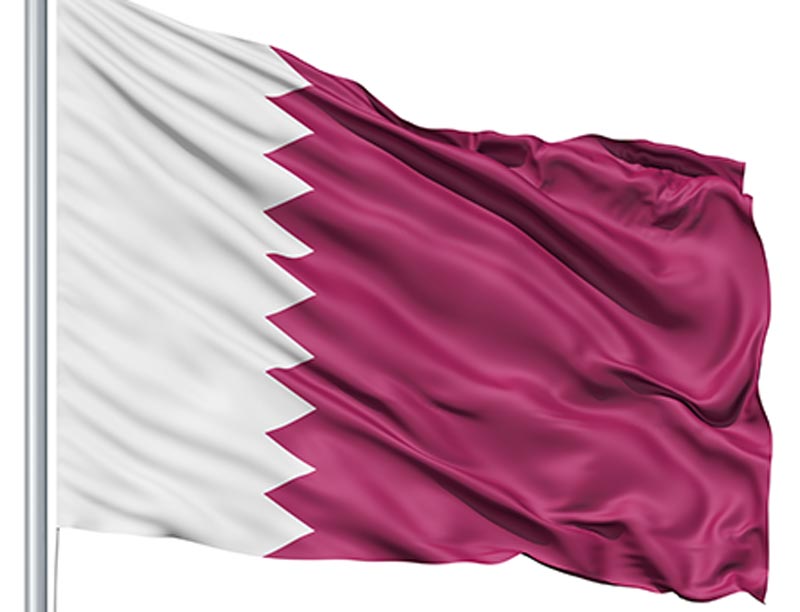 The state-controlled Qatar Electricity and Water Company (QEWC) will award a QR4-billion ($1.09 billion) contract to build the Gulf country's largest power and water plant to Mitsubishi within a week after the Japanese firm submitted the lowest bid, a Qatari newspaper said on Sunday.

"This project has entered the final stage of launching...Mitsubishi has won the contract by submitting the lowest bid and it will be awarded within a week," 'Sharq' Arabic language daily said, quoting Fahad Al Muhannadi, QEWC general manager.

He told the paper that the project, located in the economic zone south of the capital Doha, would have a production capacity of 2400 MW of electricity and 130 million gallons of water per day, making it the largest in Qatar. The project is expected to be completed in the second quarter of 2018, he added.
Muhannadi also said QEWC, with a 48 per cent private shareholding, is negotiating with the government-owned Kahramaa (Qatar General Electricity and Water Corporation) for a contract to construct a 36 million gallon water desalination plant as part of the expansion of the desalination facilities in Ras Abu Fontas in south Qatar.

"This project will be completed at the end of 2016 and it will be fully owned by QEWC...we also have plans to construct another water desalination plant in Ras Laffan to be owned 60 per cent by QEWC," he said.

The remaining shareholders in the Ras Laffan plant are state-owned Qatar Petroleum (5 per cent) and Qatar Foundation (5 per cent) while 30% will be controlled by international companies, he added.

Follow Emirates 24|7 on Google News.