RBS sees 4 Gulf IPOs in London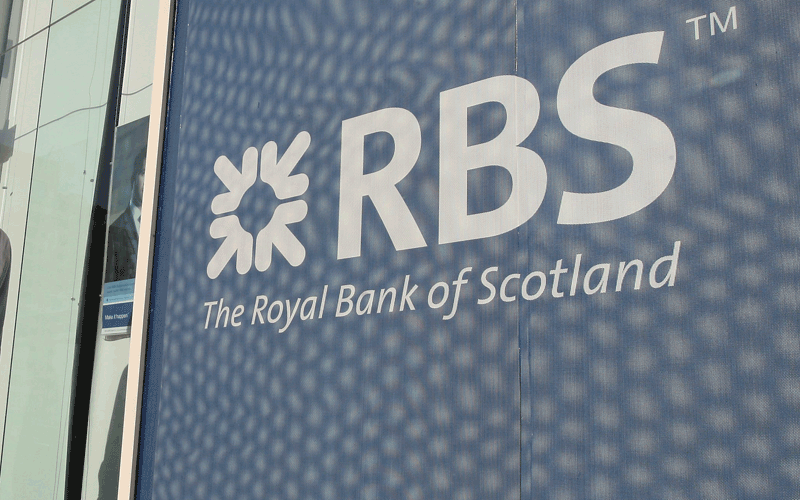 Royal Bank of Scotland (RBS) sees two to four initial public offerings from the Gulf and between seven and 10 mandates for bond issuances in the Middle East and Africa in 2011, senior regional executives said.
Tom Emmet, RBS managing director and head of corporate finance and equity capital markets for the Middle East and Africa, said IPOs would likely be listed on the London bourse with the UK bank actively involved in two Gulf IPO deals.
"Anything between 2-4 IPOs in London this year," he told reporters at a media roundtable in Dubai regarding the prospects for listings. "You are going to see the next ones from the UAE or Qatar."
Emmet said the deals that the company is involved in will likely be listed in London and will be valued in the range of $200 million to $400 million in size. Both deals will come after the first half of 2011, he added.
IPO activity in the Gulf came to a standstill after the global financial crisis. There have been signs of pickup in recent months, however, with Topaz Energy and Marine, a unit of Oman's Renaissance Services launching a $500 million London listing earlier in March.
And Emirates Airlines, one of Dubai's most profitable entities has been the subject of speculation that it, too, might seek a public listing as Dubai raises funds to help meet Dubai World's $26 billion debt restructuring plan.
Like the IPO market, debt capital markets in the region came to a halt following the financial crisis. Signs of life in the sector emerged in the fourth quarter of last year but regional unrest has dampened some enthusiasm for the bond market early in 2011.
RBS executives, however, see more mandates for debt issuances in the pipeline.
The company expects between seven and 10 mandates for new bond issues in the Middle East and Africa this years, said Jacco Keijzer, managing director and head of debt capital markets, Middle East and Africa.
"Most of them are paper mandates already or signed, some of them are verbal, but I'm very comfortable that most of them are coming through," Keijzer said.

Landmark deal
UAE telecom major etisalat's scrapped $12 billion offer for rival Zain would have been a landmark deal for the Gulf where sovereign wealth funds tend to hog the limelight on big deals, RBS executives said.
The Gulf region's largest telecom player walked away from the deal on Saturday citing Zain's divided board.
"It's unfortunate that the deal has collapsed," said Tom Emmet, RBS' managing director and head of corporate finance and equity capital markets for the Middle East and Africa. "For etisalat it would have been a very transforming deal.
"For the region, it would have been a real landmark transaction that would have helped put the regional markets back on the map away from the limelight of sovereign wealth funds which you continue to see much of the headline activity."
Sovereign wealth funds, such as the acquisitive Qatar Investment Authority and Abu Dhabi-based investment vehicles, have garnered most of the M&A attention in the Gulf region by snapping up stakes in high-profile companies like Porsche. "It might not be the definite end of it," Emmet said of the abandoned deal. "It probably is for a very short time. I think companies like etisalat will never say never. I think the seller is never going to say never."
Zain major shareholder, the Kharafi Group, was the architect of the etisalat deal and is keen to sell its roughly 20 per cent stake in the Kuwaiti telecoms operator.
"I think something will ultimately happen to Zain. Mainly because you have a co-shareholder who is motivated to monetise their investments," Emmet added, speaking at a media roundtable.
Follow Emirates 24|7 on Google News.