"Remarkable increase" in Emirati entrepreneurs: Al Tayer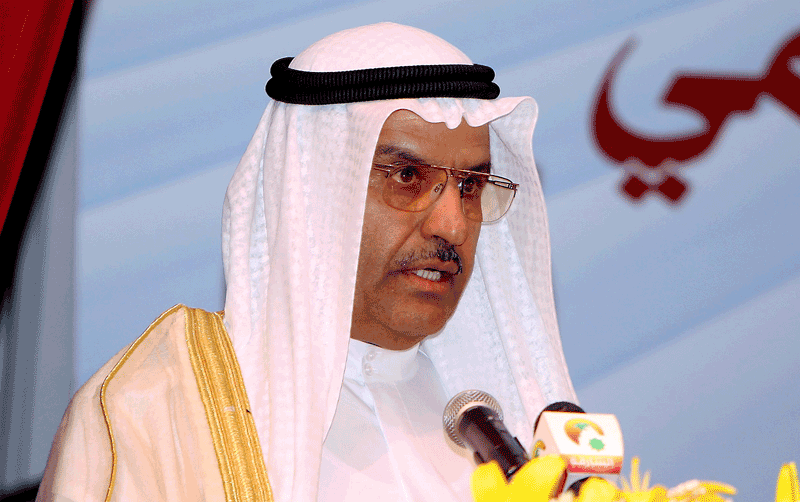 Ahmed Humaid Al Tayer, Chairman of Emirates NBD, said today he was happy to see a larger number of UAE nationals starting their own businesses and urged more nationals to take advantage of the opportunities in the "open" and "diverse" UAE market.
"I am pleased to see a remarkable increase in the number of UAE Nationals venturing in to the private business sector and starting up their own businesses based on their creation and practical skills. The UAE market is an open, diverse and appropriate market for innovation and many opportunities are arising in it. We call upon the UAE Nationals to take advantage of them," he said in a statement.
Al Tayer, who is also Chairman of Al Tomooh Supreme Committee, today inaugurated two new private projects owned by UAE Nationals, and financed with about Dh1m by Al Tomooh Finance Scheme, which has so far financed a total of 119 projects in various industrial, professional, service and IT sectors at a total of Dh45m in finance, to support various small UAE National projects in the country.
During the inauguration ceremony, Al Tayer said: "Al Tomooh Finance Scheme is a real translation of the vision of HH Sheikh Mohamed bin Rashid Al Maktoum, UAE Vice President, Prime Minister and Ruler of Dubai to emphasise the idea and values of entrepreneurship and the Emiratization of the economic sectors where the gap had been wide.
"Young UAE Nationals are increasingly aware of the importance of their participation in entrepreneurship. Al Tomooh Scheme plays an important role in highlighting and encouraging the finance of such sectors which were limited to expatriates only. Our belief of the necessity of the UAE national existence in all fields and the involvement of the young National investors in the business world and encouraging them to take part in the economic development will benefit them and the National economy in general. The scheme also supports the government's policy to that encourages the small and medium enterprises sector."
The two projects he inaugurated today are 'Down Town Bakes,' owned by Obaidah Marwan Al Shadeed and 'Imperial Touch,' owned by Ali Bin Yousuf Bin Ali Al Khamis. Al Tayer added: "I would like to congratulate the owners of these projects and would like to wish them the best of luck in their business career. I would also like to commend the role of the UAE National women who are increasingly playing a major role in supporting the growth and development of the National economy."
Follow Emirates 24|7 on Google News.