Saudi inflation remains high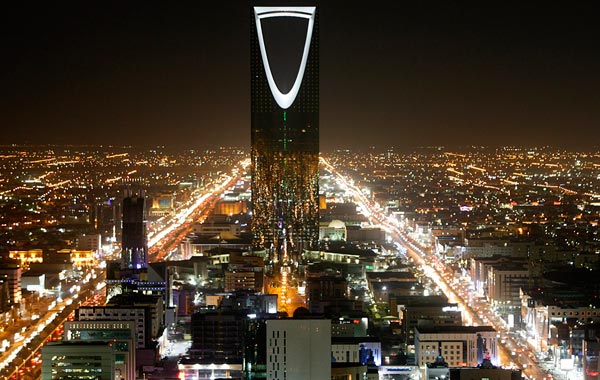 Business activity in Saudi Arabia's non-oil private sector eased to a three-month low in March, while input price inflation remained near February's series record pace, a survey showed on Monday.
The SABB HSBC Saudi Arabia Purchasing Managers' Index (PMI), which measures activity in the Opec member's manufacturing and services sectors, fell to 62.8 in March from 63.4 in February.
The seasonally adjusted index for the world's top crude exporter is still holding well above the 50 mark that separates growth from contraction.
Purchase price inflation eased to the weakest level in three months in March, though its rate remained substantial, which companies linked to higher fuel and raw material costs.
Saudi Arabia's private sector firms increased their charges in March to defend profit margins from rising input costs, the survey showed. Output price inflation was solid and the most pronounced in nine months.
The kingdom's consumer inflation slowed to a 10-month low of 4.9 per cent in February. Finance Minister Ibrahim Alassaf said last month that the country may see some temporary inflation from increased social spending.
The survey of more than 400 private companies also showed new orders rising to 72.4 in March from 71.7 seen in the previous month to near January's series high. The survey series began in August 2009.
Saudi Arabia is currently undergoing multi-billion dollar projects to upgrade its infrastructure and has rolled out three consecutive record budgets, including for 2011. It also plans to spend an estimated $130 billion to ease social tensions, building new homes and hospitals.
Follow Emirates 24|7 on Google News.