Saudi needs $80bn in power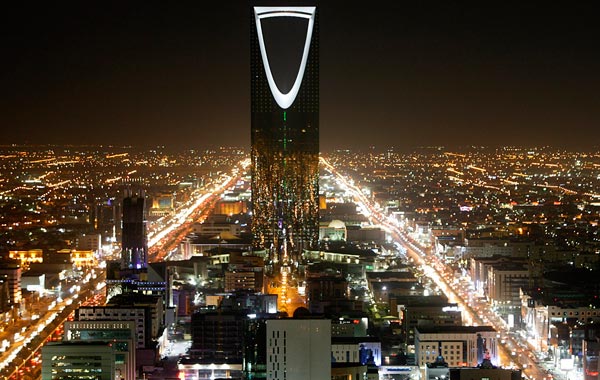 Saudi Arabia has to invest 300 billion riyals ($80.2 billion) in the power sector over 10 years and requires an additional 30 gigawatts over the next 20 years to meet its needs, a government official said on Monday.
"Over the next 10 years, we need over 300 billion Saudi riyals to be invested ... as we need to add more capacity," Saleh al-Awaji, the country's deputy minister for electricity, told an energy conference in Abu Dhabi.
The current available power capacity in Saudi is 50 GW compared with 23,800 MW in 2000, Awaji said, adding the average growth forecast was for 8 per cent annually.
He added an additional capacity of 27 to 30 GW power would be needed over the next 20 years.
Although sitting on the world's biggest oil and gas reserves, Saudi Arabia is struggling to keep pace with rapidly rising power demand, as petrodollars have fueled a region-wide economic boom as well as rapid population growth.
"The biggest challenge facing Saudi's power sector is the high rate of demand growth, the need for capital and attracting private investors."
Awaji said that about half a million new housing units were coming up in the next 3 to 5 years and so a lot of energy would be needed to serve these units.
"We need to anticipate measures to reduce the high rate of growth and investigate the major areas of electricity consumption, which is air conditioning," he said.
Independent Power Projects (IPP) from 2011 to 2020 will add 12,000 MW of capacity and this is estimated to cost 80 billion riyals.
The kingdom said earlier this month it would step up its use of crude oil for power generation in 2011.
Awaji also said the water sector had similar challenges. Ongoing projects in the water sector are valued at 120 billion riyals currently.
"There is still a huge market for investors in the water sector," he said.
Follow Emirates 24|7 on Google News.