Saudi royal initiative boosts business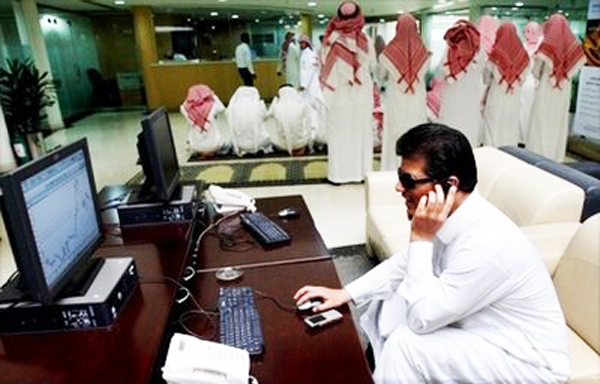 A massive fiscal initiative for citizens announced by King Abdullah of Saudi Arabia has boosted confidence in the domestic economy and this would push imports to 2008 record levels this year, the Gulf Kingdom's largest bank said.
Letters of credit (LCs) issued in the world's top oil exporter surge by nearly 14.3 per cent to SR32.6 billion in the first two months of 2011 following a sharp rise in oil prices and the country's output, National Commercial Bank (NCB) said.
"As an oil exporter, Saudi relies heavily on imported goods. This can lead to the assumption that LCs are an indicator of future consumer spending," NCB said in a study sent to Emirates 24/7 on Tuesday.
"Settled LCs rose by a staggering 14.3 per cent in the first two months of 2011. Increasing confidence in the economy, particularly boosted by the latest royal decrees, has pushed businesses to import more products into the country. We also expect the total amount of settled LCs for 2011 to exceed SAR200 billion and come close to 2008's record high of SR212.4 billion."
The report showed building materials took the lead in imports, with a huge 36.5 per cent gain over the same period, in line with recapitalization of Real Estate Development Fund by SR40 billion which is going through the "first batch" of 20,000 loans that amount to SR10 billion.
Additionally, Saudi Credit and Savings bank has an extra SR20 billion which resulted in 141,500 real estate loans to be issued.
Motor vehicles rose by a relatively humble 19 per cent as new models are introduced to the market. Furthermore, newly opened LCs have also gained by 8.5 per cent, indicating future market needs.
"Similarly, the main gainers in the first two months of this year are motor vehicles and building materials with 46.1 and 21.5 per cent, respectively."
Follow Emirates 24|7 on Google News.