UAE economy to grow 3.5%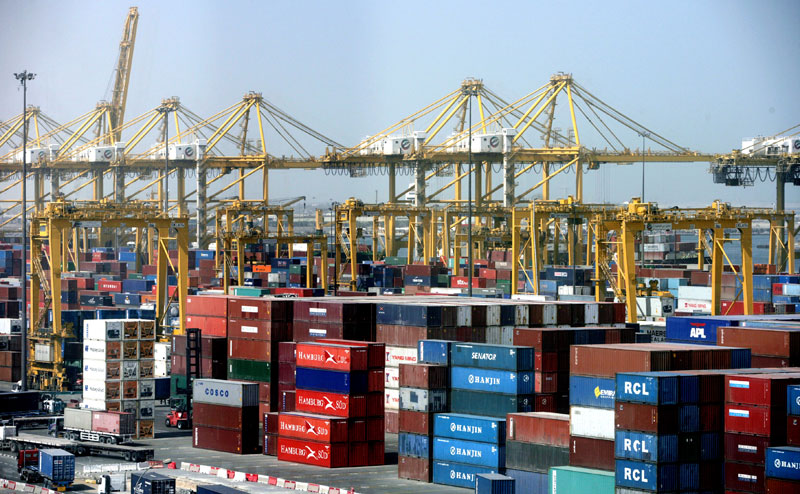 The United Arab Emirates' gross domestic product is expected to grow by between 3 and 3.5 percent in 2011, the Gulf Arab state's economy minister said on Tuesday.
"We are expecting for this year the GDP of the UAE to range between 3 to 3.5 percent," Sultan bin Saeed al-Mansouri told reporters on the sidelines of an investment event.
"Inflation will be under control. So far we predict it will be hovering between 1 to 1.5 percent," he also said. "But I am not worried about it."
Analysts polled by Reuters in March said they forecast the economy of the world's third-largest oil exporter to expand by 3.4 percent this year and annual inflation to be 2.5 percent.
The UAE has not released 2010 growth figures yet but the Reuters poll estimates the economy expanded 2.2 percent last year.
"The evaluation of the different sectors of the UAE economy has shown us that the different sectors are growing in a positive way, according to the expectations," Mansouri said.
"Tourism has seen an increase so far in the first four months of this year."
The UAE central bank governor told Reuters last week that the economy was forecast to grow by 4-5 percent this year, with little impact from the unrest sweeping much of the Arab world.
Follow Emirates 24|7 on Google News.