UAE retail sector to grow 8%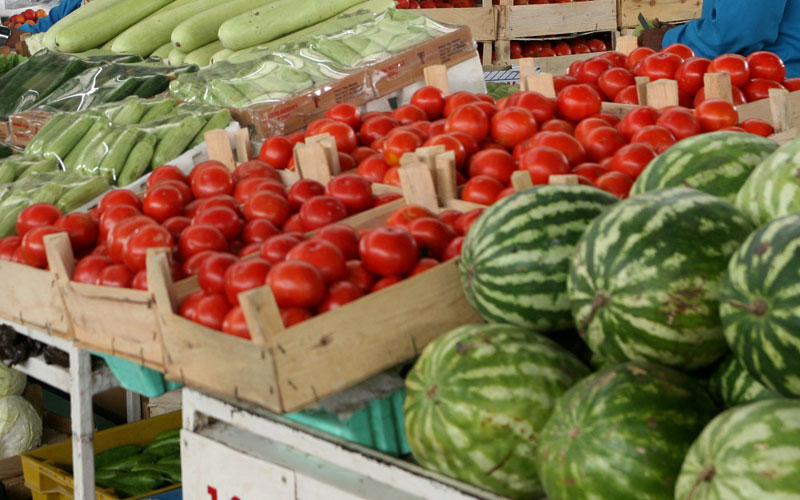 The retail sector has been one of the fastest growing sectors in the UAE for the past few years, and the country is emerging as the most attractive retail destination in the world on the back of a strong economy, rising population, increasing consumer confidence, and soaring domestic consumption, a new report says.
According to "UAE Retail Industry Analysis" by India's RNOCS, favorable government policies and active participation of the private sector have facilitated the country's retail environment. On the back of these factors, the UAE retail industry is anticipated to grow at a CAGR of around 8 per cent during 2011-2014, the report states.
As per the findings of the report, there has been a rise in the construction of retail mall space in the country. Moreover, Dubai has become the hub of retail construction developments in the UAE. Fast inflow of foreign retailers is fuelling growth in the shopping mall retail area development.
The number of shopping malls has multiplied at the fastest pace during the past few years. This has resulted in higher availably of shopping space for consumers and is boosting retail sales in the region. Moreover, the cumulative retail space supply is projected to reach 5.75mn sq mt by end-2014.
The report shows that the colour cosmetic products market in the UAE has shown an impressive performance and is expected to grow at a CAGR of around 28 per cent during 2009-2014. Besides, the UAE has secured second rank in the presence of international retailers in its retail market. And Dubai has been ranked No. 1 in international retailers presence in 2011 sharing the rank with London. Fast inflow of foreign retailers is fuelling growth in the shopping mall retail area development.
Besides, rapid development of modern retail infrastructure is luring consumers for convenient shopping experience and transforming into high retail spending. Per capita gross leasable area (GLA) is also increasing in the country and is expected to reach nearly one square metres in the coming years.
Follow Emirates 24|7 on Google News.