$1bn Ipic bond likely this week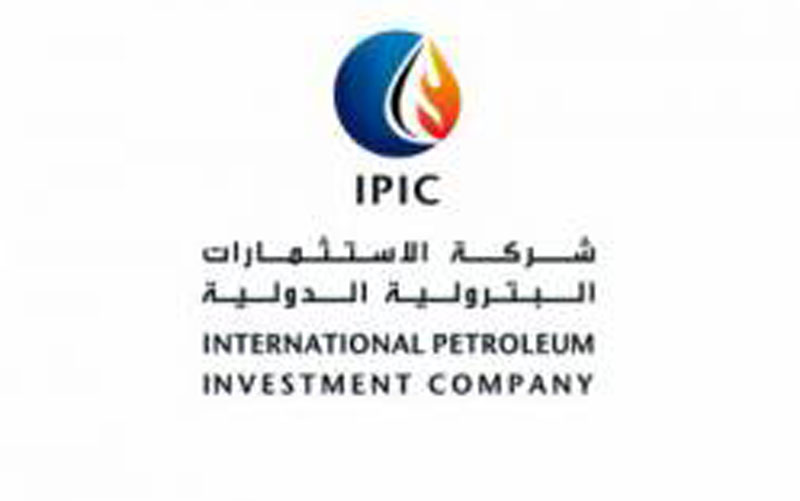 Abu Dhabi's International Petroleum Investment Co. (Ipic) plans a dual-tranche five-year and 10-year benchmark bond issue denominated in euros, sources said on Tuesday, with early price talk indicating a big premium.
Four sources, including one at an arranging bank, said that whispers, or very early price indications, on the five-year tranche were in the range of low 200 basis points over midswaps and mid to high 200 basis points over midswaps for the 10-year.
This would equate to a yield of over 5 percent for the five-year tranche and about 6 per cent for the 10-year tranche, a hefty premium to its current five-year 2015 bond which is yielding 3.7 per cent. The yield on the 10-year, 2020 bonds is 5.5 per cent.
"We should see some selling on the old Ipics to make space for the new ones, (and) new one looks attractive at say around 5.25 and 6.25-plus put option at par," said a regional trader, adding that non-European investors could be concerned by the euro/US dollar exchange rate risk.
Price guidance can be expected to tighten ahead of the issue.
The benchmark size is usually understood to be at least $500 million meaning Ipic will raise at least $1 billion if the deal goes ahead, under its unlimited global medium term notes programme (GMTN).
Ipic will conclude investor roadshows in London on Tuesday against a backdrop of political upheaval in the Middle East and North Africa which has raised risk premiums.
Ipic is also planning a sterling-denominated benchmark bond with details expected to surface after meetings in London on Tuesday, the source at an arranging bank told IFR.
"Abu Dhabi names haven't been too badly affected by the current crisis," said one fixed income trader based in the UAE.
"But I do think European investors would demand a premium purely because it is a Middle Eastern credit. Then again, this is Ipic - petroleum is their business and at the moment, tension is only improving the price of their export commodity."
Ipic, which has stakes in Daimler and Virgin Galactic through its majority-owned Aabar Investments, last tapped global bond markets in November with an oversubscribed $2.5 billion deal.
It increased its stake in Spanish oil company Cepsa in a $5 billion purchase of the stake of France's Total earlier this month, allowing Abu Dhabi to extend its refining capacity, and is thought to be tapping debt markets to pay for it.
Fitch Ratings and Standard & Poor's both gave Ipic's potential bond issue an AA rating on Monday. Both also said it was understood the proceeds from the bond could be used to finance the Cepsa acquisition.
Arranging banks are Goldman Sachs, Banco Santander, BNP Paribas, Credit Agricole CIB, Deutsche Bank and Unicredit.
Follow Emirates 24|7 on Google News.