Dana Gas expects to win arbitration over Iran gas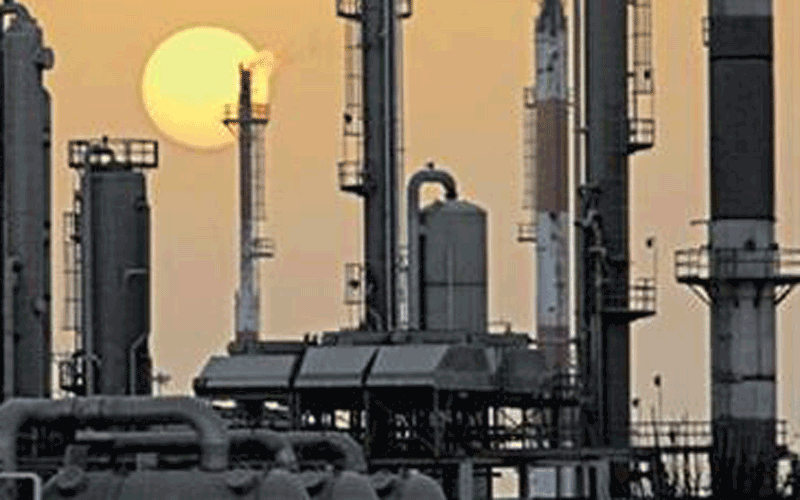 Dana Gas is expected to win an arbitration ruling asking Iran to start pumping natural gas into its facilities in Sharjah after a delay of nearly 10 years because of a row on pricing, its chief was reported on Wednesday as saying.
Ahmed Al Abreed, Chief Executive Officer, Dana Gas, said the company had met all its commitments to the 2001 agreement signed between the Sharjah-based Crescent Petroleum, which co-owns Dana Gas, and the state-owned National Iranian Oil Company (NIOC) to import gas from the Persian nation.
But he told the Arabic language daily 'Al Khaleej' that the delay was from the Iranian side, adding that they have failed to abide by that deal although all "technical" arrangements had been completed.
"We have waited for them to take a decision because they have the gas…our partners in Crescent Petroleum resorted to international arbitration in 2009 because the delay has caused damage to us and to our customers who had expected to receive gas on time," he said.
"The arbitration measures are still underway and we expect to reach results that will be in our favour before the end of this year because we have fully complied with the agreement. The problem is with the other side."
In 2001, Crescent Petroleum signed a major supply agreement with NIOC to import gas from the offshore Khuff reservoir associated with the Salman oilfield. But there have been repeated calls from Iranian officials to cancel the agreement and direct the contracted gas for domestic use.
The contract to send gas to the UAE was signed following long negotiations between NIOC subsidiary Petroiran Development Company (Pedco), the operator of Salman-Khuff, and Crescent, when oil and gas prices were relatively low.
Iranian official sources have said the agreement calls for the supply of nearly 116 billion cubic metres of natural gas to the UAE over 25 years, with the initial sale of 330 million cubic feet a day rising to 600 million in Sharjah's Hamriyah Free Zone.
Iran's gas sales were originally scheduled for January 2006. Dana Gas's initial customers include the UAE Federal Electricity and Water Authority, Sharjah Electricity and Water Authority, Dubai Gas (Dugas), and other official and private establishments.
Dana Gas, the first major private sector gas company in the Middle East, has resorted to investment in upstream and downstream energy projects in Egypt, Iraq's Kurdistan and other countries to make up for Iran's supply delay.
Arbeed said Dana Gas has been awarded a contract to develop Zawra gas field in Sharjah, adding that the project would start production of around 50 million cubic feet per day in 2012. "This project will contribute to meeting the needs of power generation plants in Sharjah," he added.
Meanwhile, according to a senior company official, Dana Gas plans to list its shares in London to gain a wider investor base and boost its stock value, reported Reuters.
Dana, the Gulf's only listed natural gas company has seen its stock decline 14.8 per cent in the last six months due to weak investor sentiment in the UAE.
"It is part of the company's plan. We are evaluating it," Nasir Akram, director of shareholders affairs told Reuters by phone without giving a timeline.
Dana's chief executive Ahmed al Arbeed earlier told 'The National' that the board has been considering a London listing to lift the company's share price which has been hurt by political unrest in the Middle East and North Africa.
"Our share price is not representing the quality of assets this company has. But many others are in the same boat," he was quoted as saying in the newspaper interview.
"Then there's the nature of our business. It is not understood by the investors in the region because the governments here control the oil and gas."
Dana has significant operations in the UAE, Iraq and Egypt. Last year, Dana's Egyptian operations had average production rates of 42,300 barrels of oil equivalent per day (boepd), a 20 percent increase over the previous year.
Dana's price target was cut by 10 per cent this month by research firm AlembicHC, which warned that receivables at the gas company are expected to balloon temporarily in the short term as the Egyptian government defers on payments.
Follow Emirates 24|7 on Google News.