Expo 2020 impact: Dubai moves to turn Aladdin City into reality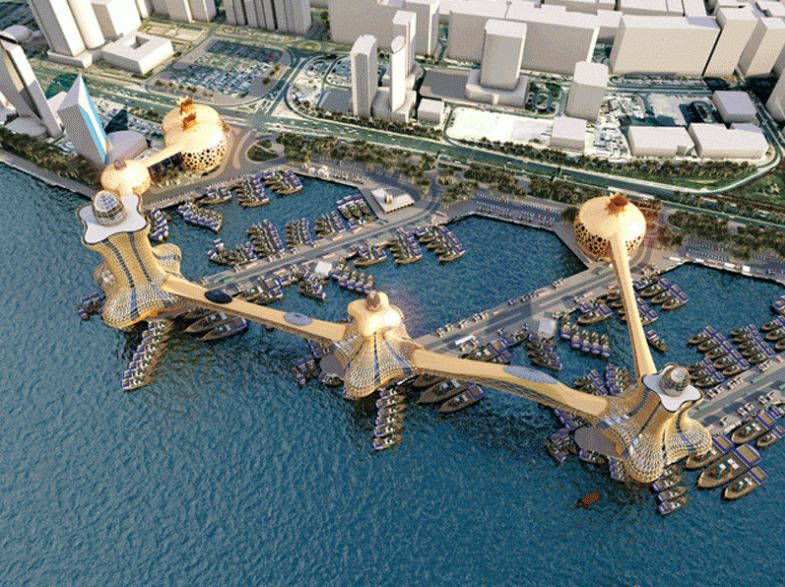 Dubai Municipality (DM) is in the process of finalising a design consultant for Aladdin City, an iconic project inspired by the tales of Aladdin and Sindbad, a senior government official told Emirates 24|7.

"There are many things that we have to look into before we start the project and so we are in talks with other government institutions such as Dubai Trade Centre and other departments that are near to that area," said Abdulla Mohammed Rafia, Assistant Director General for Engineering and Planning Sector, DM.


"We are still at the concept design stage but we are going to appoint a design consultant soon," he added.

No details were shared on the cost, but Rafia did hint at completing the project before 2020 - the year in which Dubai will host Expo 2020.

In February, Municipality's Director-General Hussain Nasser Lootah told Emirates 24|7 that they were planning to start work by next year and all the necessary funds to finance the project were in place.

The city, which was announced in April 2014, will have three towers, comprising commercial and hotel space, with the towers spread over a distance of 450 metres on Dubai Creek.

The total cost has not been revealed.


It will have air-conditioned bridges with moving floor to connect the towers, driveways and parking lots.

Moreover, the shape of the bridge that will link the buildings represents the form of exotic marine life such as dragon and snakes.

Three towers will have a built up area of 110,000 square metres with the highest tower of 34 storeys. The other two towers will have 26 and 25 floors respectively.

There will be a total parking space for 900 cars.

Among the other major projects for the municipality is the Dh30-billion Desert Rose, which is expected to break ground in 2016.

The 'Satellite City', located between Al Ruwaya and Al Aweer areas across the Emirates Road, will cover an area of 4,000 hectares and house 160,000 inhabitants on completion and will be connected to Metro Green line.
Follow Emirates 24|7 on Google News.