FCC may approve cellphone use of satellite airwaves: report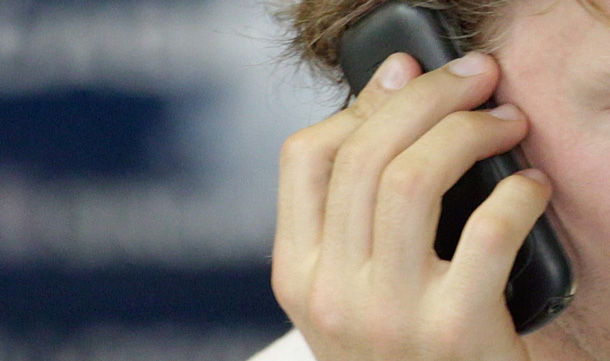 Federal regulators are expected to grant a request by LightSquared, a satellite broadband start up, to drop a requirement that mobile phones using satellite airwaves must be able to communicate with satellites, the Wall Street Journal said.
The Federal Communication Commission's (FCC's) decision will allow the Virginia-based LightSquared to lease its airwaves to traditional mobile phones instead of pricier satellite phones, the Journal said.
Some wireless phone companies have expressed concern about LightSquared's request, since satellite spectrum has generally been auctioned off for much less money than other airwaves that are now used for cellphone service, the paper said.
Makers and users of global positioning systems have also raised concerns about LightSquared's proposal, citing that the use of satellite airwaves by cellphones could cause interference, the Journal said.
LightSquared is mostly funded by the hedge fund Harbinger Capital Partners, which has invested billions to launch a national broadband wireless network.
A LightSquared spokesman declined to comment to the Journal of the FCC's expected action. The company was not immediately available for comment when contacted by Reuters.
Follow Emirates 24|7 on Google News.