Finance firm offers 'jail-free' loans to UAE SMEs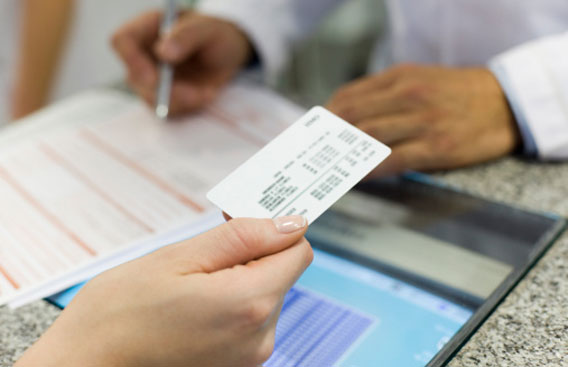 Spotting an opportunity in the UAE market, a finance firm has started offering 'jail-free' loans to small and medium-sized enterprises (SMEs) in the country.
Gulf Finance, a boutique financial firm specialising in the SME market, has launched a new product, SME Advance, which provides local small businesses with a secure finance option "which will not see SMEs penalised for bounced repayment cheques – a chief differentiator for this product", the company said in a statement.
The company's CEO, Steve Williams, said in the statement that it recognised "that while many small businesses will succeed, there are those that may fall short. What is important is that a culture of entrepreneurship is developed."
He said that the company acknowledged the fact explicitly "that some SMEs may fail and that this failure should not be compounded by jail time. Whilst, like any other lender, Gulf Finance expects its clients to repay their loan, the company will not pursue criminal action if a cheque is bounced."
Meanwhile, Central Bank data shows that the amount of money involved in bounced cheques in the UAE declined by 16.8 per cent in 2010 to Dh56.09 billion compared with Dh67.4b in 2009.
This is despite the fact that the total number of bounced cheques were down by less than 1 per cent during the year, from 1.77m cases of returned cheques in 2009 to 1.75m in 2010.
Moreover, in a sign of growing financial stability, the amount of money involved in returned cheques as a percentage of the amounted involved in total cheques presented has declined too.
While the amount of money in returned cheques in 2009 amounted to 6.51 per cent of the Dh1.4 trillion worth of cheques issued in that year, that percentage dropped to 5.46 per cent of the Dh1.03 trillion worth of cheques issued in 2010.
Bouncing of cheque is a criminal offence in the UAE, punishable by prison term if the aggrieved party decides to press charges.
Yousef Al Neaimi, a member of the Federal National Council's (FNC) finance committee, suggested last month that instead of jailing offenders, authorities should instead restrict the ability of such individuals to carry out bank transactions and that a person should stand to lose his or her banking privileges in the country after a set number of bounced cheque violations
"It is a civilised deterrent," said Al Neaimi, who is an FNC member from Ras Al-Khaimah.
The UAE had in late 2009 set up a committee to look into the growing problem of bounced cheques, with such incidents increasing due to the global economic slowdown. Several officials have in the past suggested making bounced cheques a civil offence that could be dealt by the civil courts.
Follow Emirates 24|7 on Google News.