Travelling to Gulf from India? Leave your gold back home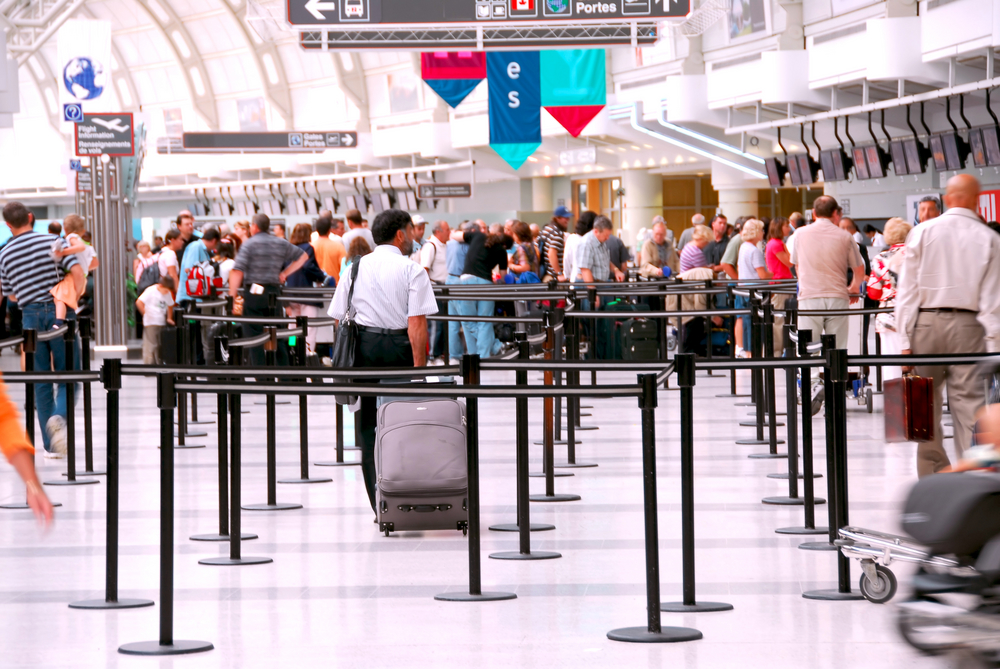 Many Indian women coming to the Gulf on visit visa to spend the summer vacation with their husbands working in the region are facing a peculiar problem.

On their return home, they are being compelled by customs officials at Indian airports to pay import duty on gold ornaments that they wearing when they left India in the first place.

Due to stringent implementation of gold import rules in India, all passengers travelling abroad through Indian airports have been asked to obtain an 'export certificate' from customs if they intend to bring any valuable item/s back to India.

"Women coming from India wear their gold ornaments but when they go back, customs officials question them. They take out the ornaments and record them in the passports. Those who return to India after one or two months cannot carry gold worth more than Rs100,000 [Dh5,800]. Many Indian women returning to India after a short visit to meet their families had to deposit their gold ornaments in the customs office lockers after recording it in their passports," said an Indian husband working in the region.

The problem arises when, due to ignorance of the new regulations, this process is skipped at the airport of origin.

"When they board the flight out of India to this region, no one checks whether they are wearing gold ornaments or not. But when they go back from here, the quantity of gold ornaments on their person are checked and in many cases, customs officials ask them to leave the ornaments in their safe deposit locker or pay customs duty. Many passengers travelling to the Gulf on vacation are unaware of this rule. Hence their gold sometimes get stuck in the customs office," said a person familiar with a few such cases.

"Many families have had to face the music at customs counters of Kochi, Kozhikode and Thiruvananthapuram airports," he said.

There is no limit on the amount of gold jewellery that one can take out of India if an export certificate has been obtained. Any passenger going out of India with gold jewellery will have to inform the customs desk and get an export certificate specifying the name of the passenger and the quantity of gold taken out, and there won't be any duty on the same gold when brought back to India through any airport.

The passenger or his relatives will have to carry the certificate to take the gold back to India without paying any customs duty.

Those who realise it while here in the region that they cannot carry the gold ornaments back home without paying customs duty sometimes sell them to local jewellers.

"Those who are travelling for the first time and those who are not aware of the customs rule are affected. It is advisable to keep a record of gold ornaments that the passenger is wearing at the customs desk. After recording the quantity of gold that the passenger is carrying, it is not difficult to take the same back to India," said a travel agent.
Follow Emirates 24|7 on Google News.