Google Maps now helps users beat traffic jams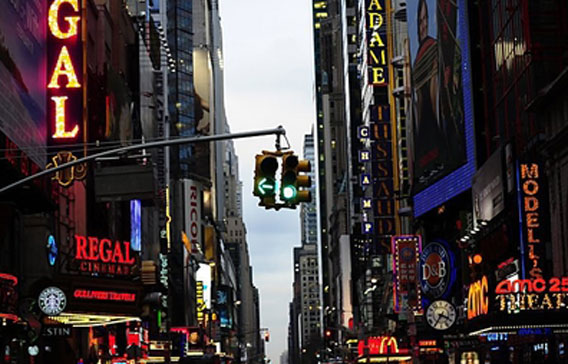 Google upgraded its popular Google Maps on Monday to suggest faster routes to drivers based on real-time traffic conditions.
Google Maps Navigation, released in beta, or test mode, shows various routes along with estimated travel times and uses red, green and yellow color-coding to show how traffic is moving at any given time.
"Before today, Navigation would choose whichever route was fastest, without taking current traffic conditions into account," Roy Williams, a software engineer with the Google Maps team, said in a blog post.
"It would also generate additional alternate directions, such as the shortest route or one that uses highways instead of side roads."
But from now on, "our routing algorithms will also apply our knowledge of current and historical traffic to select the fastest route from those alternates," he said. "Navigation will automatically guide you along the best route given the current traffic conditions."
The new feature can be used in North America and Europe where both Google Maps Navigation and real-time traffic data are available, Google said.
Follow Emirates 24|7 on Google News.