Google may allow sending cash, bill payments through Gmail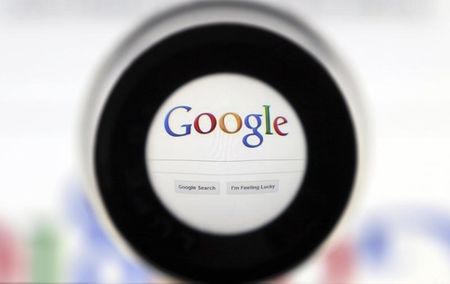 Sending money online could become as easy as sending an email and this may soon become a reality as e-mail giant Google is said to be planning to enable the new feature through its Gmail.

According to reports, Google is working on the project codenamed Pony Express, that will enable users to not only send money but also pay bills via its popular email client.

Currently, you can use the Google Wallet, which is linked to your credit card and bank account to purchase stuff online. The new feature will extend the service to the Gmail platform and also enable money transfer.

The news was first broken by Recode which says Google might enable the project by the end of the year.

Earlier this month Facebook announced a similar feature where users of its messenger app could start sending money.

Now, send money using Facebook for free

In order to use the service, Facebook messenger users will have to link bank accounts. Currently the feature is only enabled in the US but would be rolled out in other parts of the world in phases.

Similarly, Pony Express too would be first enabled only in the US, where users will have to first link their bank accounts and provide their social security number.

According to the report Google is partnering with third-party vendors who will print and mail out bills on behalf of service providers.
Follow Emirates 24|7 on Google News.