Mubadala to buy stake in Dubal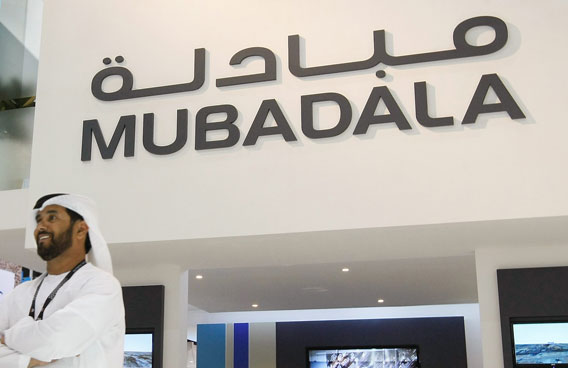 Abu Dhabi's investment vehicle Mubadala has offered to buy a stake in Dubai Aluminium (Dubal) to form a new holding company, local daily Gulf News reported on Thursday citing Dubai's deputy ruler.
The new company will also include Emirates Aluminium Co (Emal) and will have a production capacity of 2.5 million tonnes annually, the paper cited Sheikh Hamdan Bin Rashid Al Maktoum, Dubai's deputy ruler and UAE finance minister as saying at a news conference.
Sheikh Hamdan said it was not clear what percentage of shares Mubadala will agree to buy.
"Until now no percentage (shares) was specified but I think it's a good share. They are not negotiations, but offers," he said.
Dubal is currently valued at $7 billion, according to its Vice Chairman Ahmad Humaid Al Tayer, the paper said.
Dubai managed to amass a significant debt burden -- over $100 billion by some estimates - as it overstretched itself to pay for ambitious projects such as islands in the shape of palm trees.
The Gulf city state could sell non-core investments under the emirate's sovereign wealth fund, the Investment Corporation of Dubai (ICD), such as stakes in Union National Bank, Dubai Aluminium, and Borse Dubai, JP Morgan said in a research note in February.

Follow Emirates 24|7 on Google News.